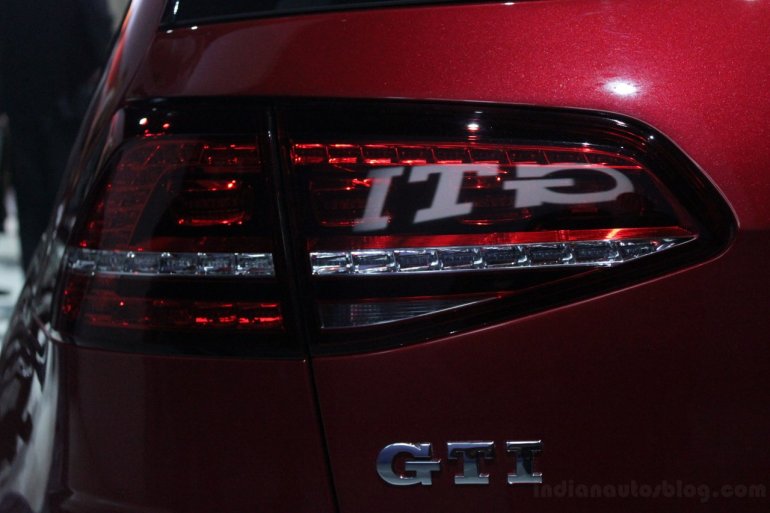 The 22nd annual Worthersee event in Austria will see Volkswagen bringing its new Golf GTI concept on to the stage.
It will preview the forthcoming high performance model of the Golf GTI to celebrate 40 years of the iconic hot hatch.
Speaking to Carmagazine.co.uk, Volkswagen's R&D boss Dr Ulrich Hackenberg confirmed that the concept GTI won't have as much power as the Golf GTI W12.
In case you wonder, it is also a Golf GTI concept showcased at the Worthersee show in 2007 with 6 litre twin-turbo W12 engine sourced from Bentley which produces an outrageous 641bhp and 750Nm of peak torque! It sprints to 100kph in 3.7 seconds and has a top speed of 327kph. Manic, isn't?
The Edition 40 concept follows the footsteps of the Edition 30 of the Mk5 GTI and the recent Edition 35 of the Mk6 GTI. However there is no information about the engine.
The show car will be equipped with an electronic differential. It is part of the GTI's Performance Pack worth £980 and is as similar to the E-diff found on Ferrari 458 and is capable of handling around 250bhp.
A carbon fibre roof could also feature in this performance edition and no wonder if this concept gets as much extreme as the Audi TT Ultra Quattro Concept which will also be unveiled at the renowned annual tuning show.
[Source: Carmagazine.co.uk]