Will replace them with small mild-hybrid petrol engines.
Volkswagen currently offers many small diesel engines in cars like the VW Polo. However, with these engines set to become uneconomical due to substantially high development costs in order to meet the European Union's 2020 emission regulations, Volkswagen will have no choice but to discontinue their development.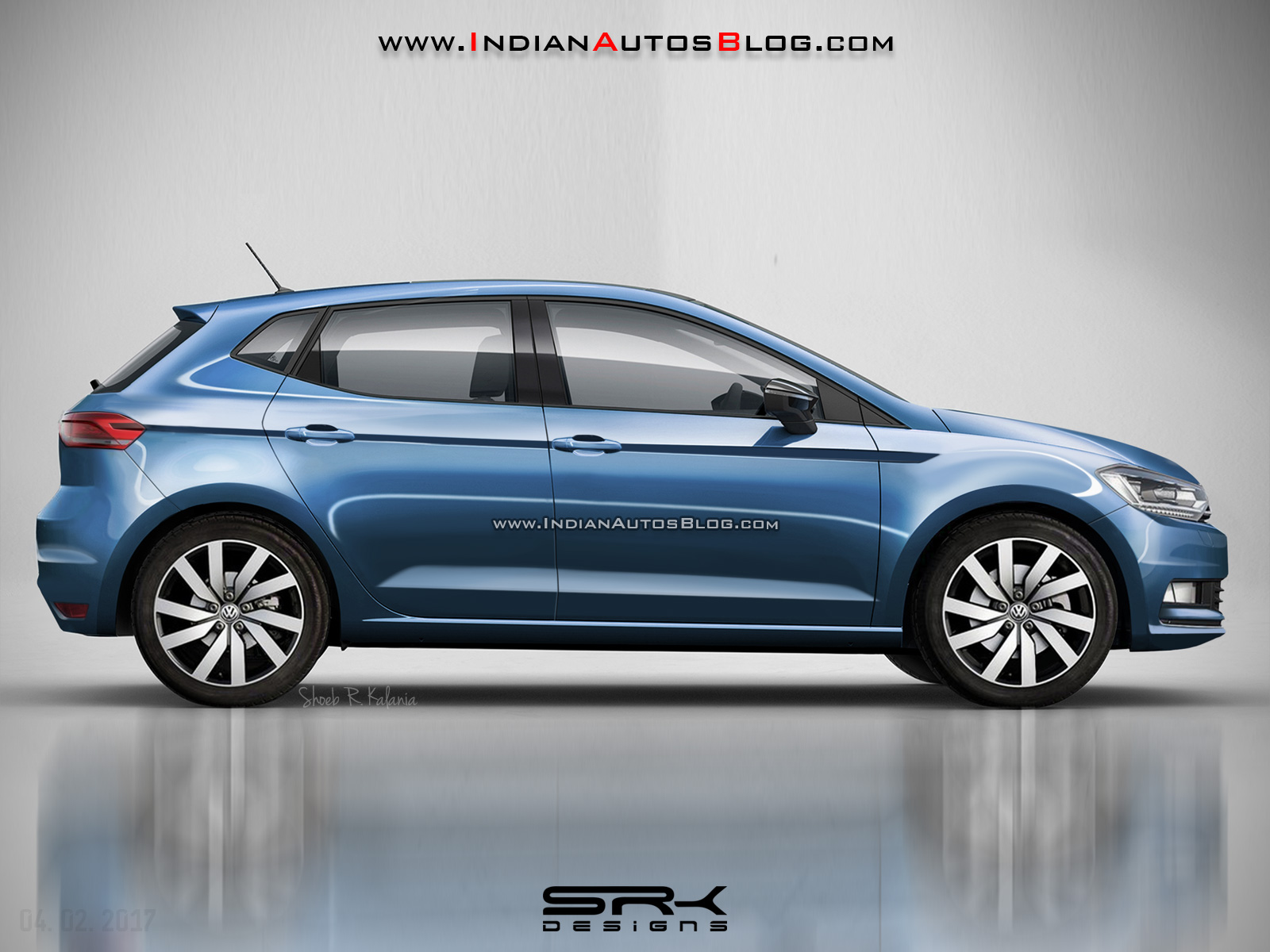 According to a new report from motoring.com.au, Volkswagen has confirmed that the next-gen VW Polo will be the last Volkswagen to receive the new 1.6-litre turbocharged four-cylinder diesel engine. This engine has already been developed and would be on offer when the redesigned Polo is launched in Europe this year.
Speaking to the Australian publication, Volkswagen development chief Dr. Frank Welsch suggested that small three- and four-cylinder diesel engines will be phased out in around 5 years time. Mr. Welsch said that these units will be replaced by mild-hybrid four-cylinder petrol engines, including the new 1.5-litre turbocharged engine from the new VW Golf. The VW Polo and VW Up! will get 12- and 48-volt electrical systems by 2021 to run ISG electric motors.
"Mild hybrids are right on the cost of small diesels," Mr. Welsch said. "They are finished. In the small cars, like Polo, diesel gets much too expensive in 2020."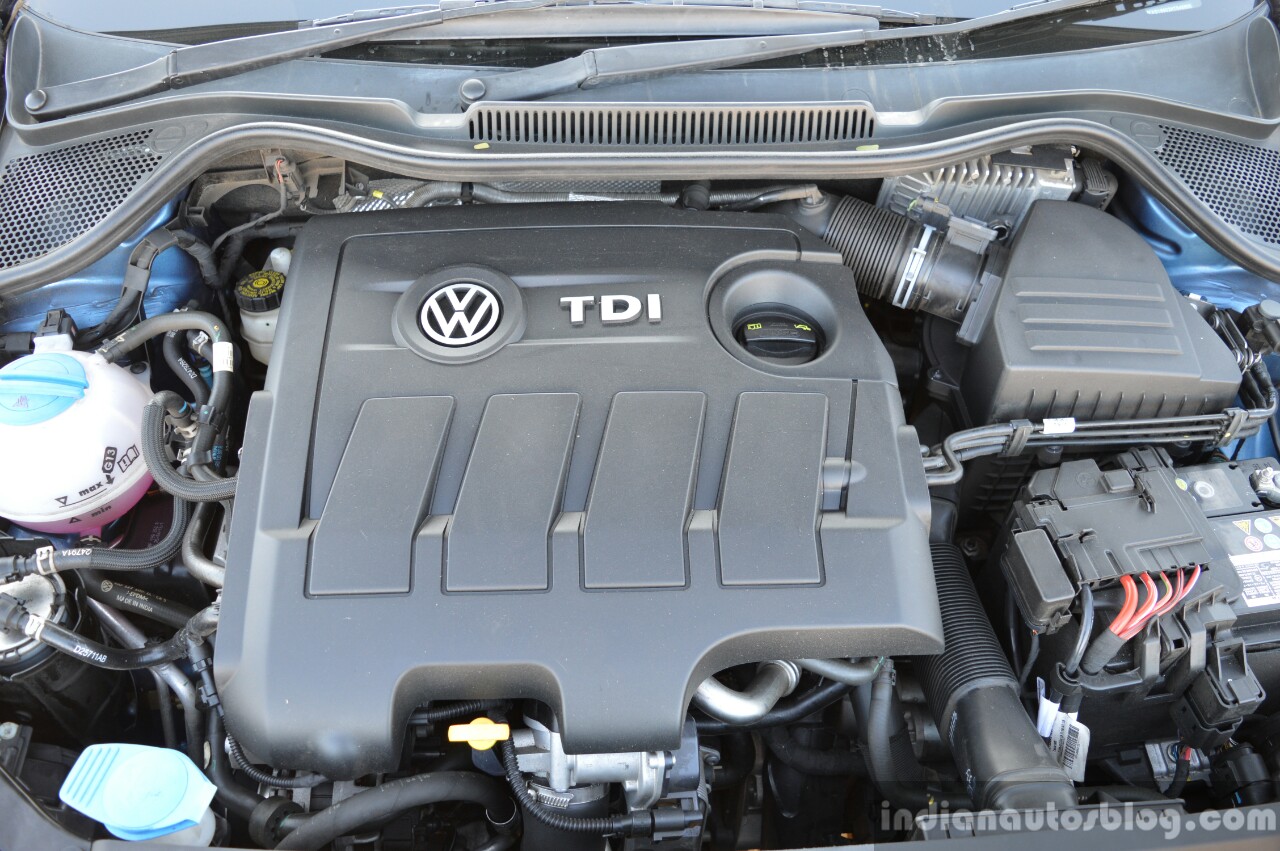 Last year it was reported that Volkswagen will introduce a new 1.5-litre diesel engine to replace the 1.6-litre diesel engine, but now, it can be said that this plan has been axed.
[Source: motoring.com.au]