At the 2013 Detroit Motor Show, Volkswagen took the wraps off their first concept for this year, the VW CrossBlue Concept SUV. In their presentation, VW highlighted that an SUV the size of the CrossBlue would find many potential buyers in markets like the Americas.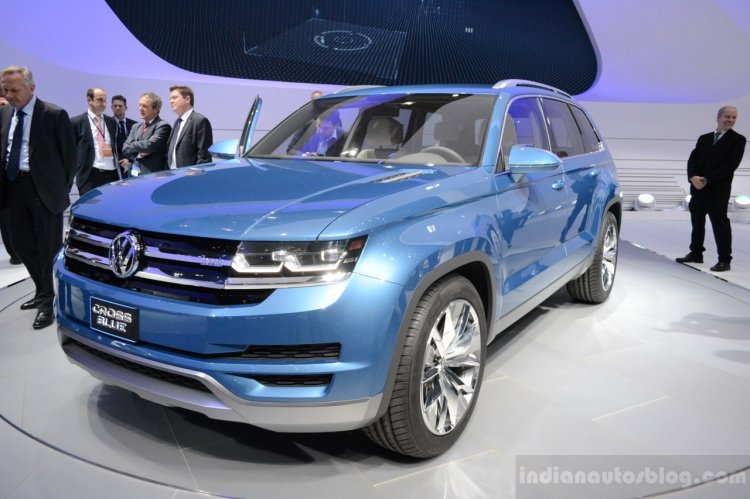 Following the CrossBlue SUV came the CrossBlue Coupé SUV concept that was unveiled at Auto Shanghai 2013. The concept was VW's first attempt at a hybrid SUV-coupé rivaling the BMW X6.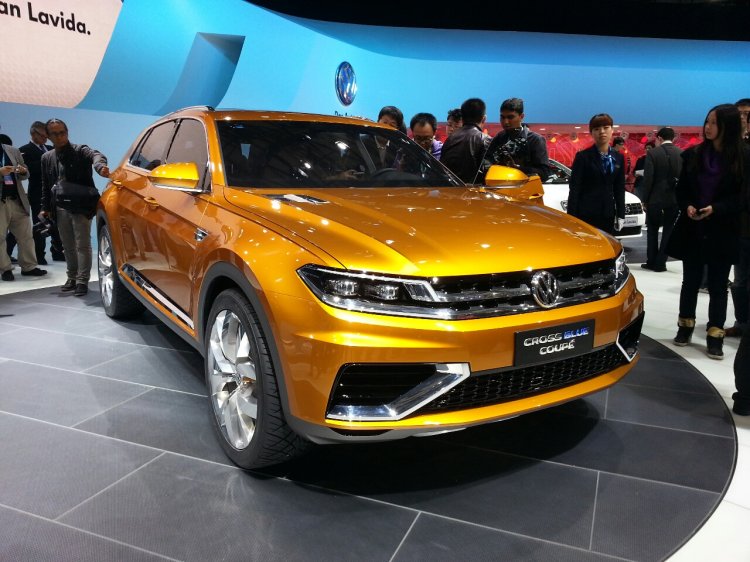 Now the Chinese media has reported saying that VW has decided to produce both the SUV's in China. VW would want the production of the two SUV's to start sometime during 2015. The cars will be made at VW's brand new manufacturing facility at Changsha and interestingly, the ground breaking ceremony of the factory was conducted this week. This factory is a part of the Shanghai-VW joint venture.
The CrossBlue and the coupé will be based on VW's MQB platform. While the coupé will be a five seater, the bigger CrossBlue will seat up to seven.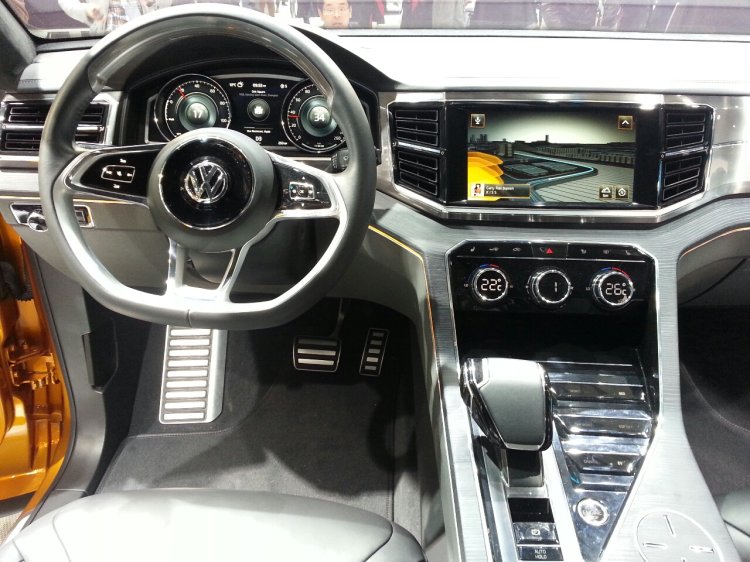 In the concept form, the CrossBlue had a 190bhp TDI diesel engine coupled to two electric motors making 54bhp and 114bhp respectively.
The coupé on the other hand was shown with a turbocharged V6 petrol engine along with the same electric battery assist as the bigger SUV. A peak power output of 415bhp gave the concept an impressive 0-100km/h time of 5.9 seconds.
The design of the CrossBlue and the CrossBlue coupé will inspire next generation VW SUV models such as the Tiguan and the Touareg. Expect the production Taigun to borrow a few elements from its bigger siblings as well.
[Source - Auto.Sohu.com]