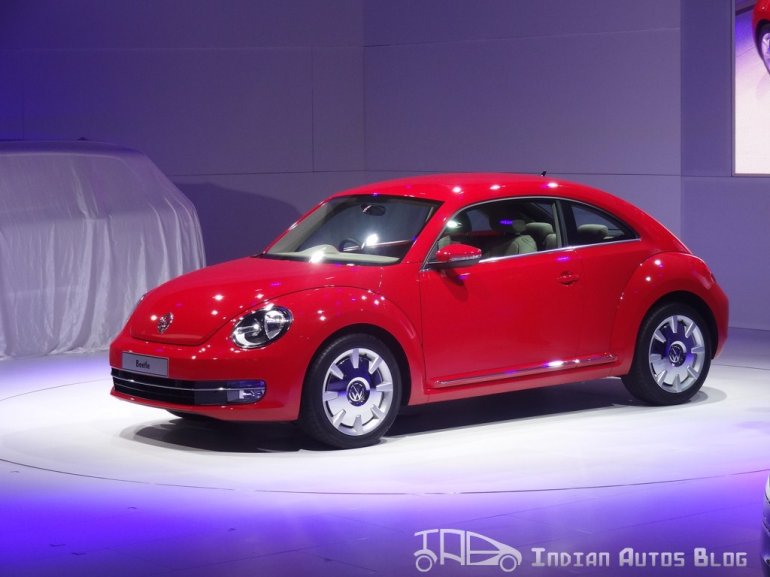 VW plans to dominate the world by 2018 are surely on track with the company claiming to be the number 2 manufacturer of the world. According to Car Advice, VW sold 8.16 million units in 2011 whereas Toyota sold 7.9 million thus making VW the second biggest automotive company (by sales).
The total gain in sales amounts to a whopping 14.3-percent surge as compared to the auto giant's 2010 sales.
The key growth markets were India and China. An impressive 2.25 million vehicles were shipped in China and deliveries in India more than doubled to 111,600 units.
There is surprise twist in the story as well. GM, predicted to be the numero uno manufacturer of 2011, has not yet declared its sales figures. If GM does not manage to shift more than 8.16 million, the VW's goal would be accomplished 6 years early.
VW plans to be #1 manufacturer of the world by 2018 by shifting over 10 million units annually.
[Source: CarAdvice.com.au]