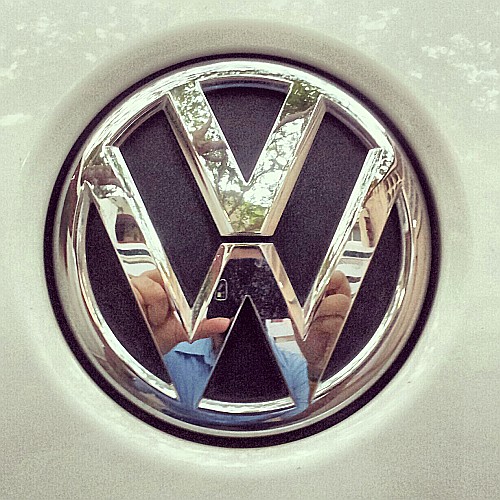 When the Germans set their eyes on something, they hardly miss the target.
The Volkswagen Group has set its eyes on selling more than 10 million cars by the year 2018. If the target is achieved, Volkswagen would be the largest selling car brand in the world.
The Wolfsburg based automaker has slowly and steadily taken measures to make sure that it hits the target right on time. Steps such as platform sharing, tapping into emerging markets and a huge range of products will ensure that Volkswagen achieves its target well before time. And things seem to be working in VW's favor.
Volkswagen Group has surpassed the 8 million sales mark for the first time in the January to November period. The German automaker has delivered 8.29m vehicles worldwide, a rise of 10.4% year on year. The impressive bit of the information is that Volkswagen is the only automaker that has managed to increase sales in the old continent where other makers are almost shutting shops.
The U.S. has also contributed to the growth as the regional sales have risen by a very impressive 33.9% increase over 2011. Asia-Pacific sales have managed a decent growth of 19.5%.
Unfortunately, the sales in India only went up by 3.3% which is a dismal growth for the VW group. Sure, brands such as Audi and Porsche are all doing better in India but the parent brand is still struggling to captivate the audience.
[Source: Just-auto.com]