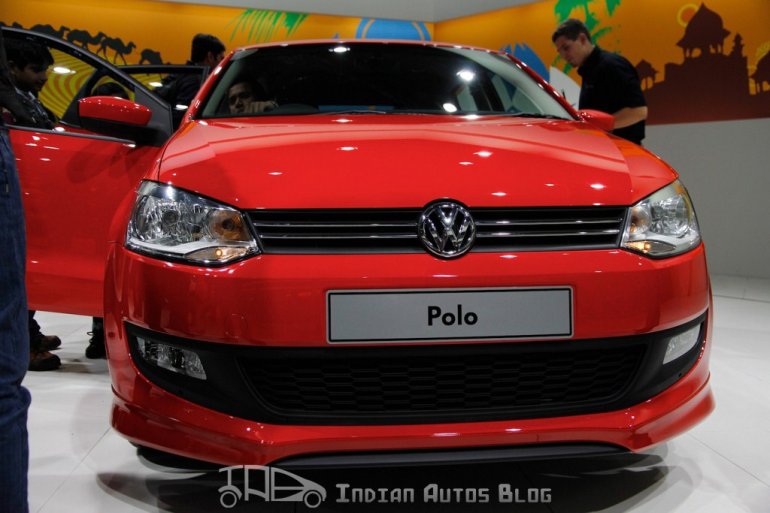 News service Bloomberg has carried a report about Volkswagen's interest in partnering with Proton to increase its footprint in Malaysia. The Volkswagen Group is very hungry and its hopes of becoming the leader of the auto market globally rest in how much grip they have over emerging markets.
In South East Asia, Japanese car companies such as Honda and Toyota have been able to understand the market needs and introduce suitably tailored products. For example the IMV Platform was developed for the South East Asian market by Toyota on which the Fortuner, Innova and Hilux, three high-demand cars in this part of the world, ride on.
Volkswagen's presence in these countries is insignificant. According to an email sent by the company to Bloomberg, the Malaysian market is of "high importance" to the Volkswagen Group.
This is not the first time Volkswagen has been in talks with Proton. Cooperation talks were called off in June 2010 and in a similar development, both companies failed to reach an agreement in November 2007, nearly 12 months after negotiations were initiated.
If the talks are successful, Volkswagen could use Proton's factories to manufacture cars. Recently the Vento was seen testing in Malaysia leading to questions on its launch, manufacturing location, type of manufacturing, etc. Talks could lead to different outcomes as DRB-Hicom Bhd. (DRB), which bought a 43% stake in Proton last month, controls two of its car plants with an annual capacity of 350k units.
DRB is familiar to Volkswagen as it is the German company's local assembler of cars and many Malaysian publications are confident that a deal could be struck very soon.
[Source - Bloomberg.com]