Will be a product of the FAW-Volkswagen JV.
Volkswagen's global crossover/SUV range is set to be extended with the launch of the VW Tiguan LWB and VW Teramont in the coming months, but the company has planned further ahead to conquer this market segment. According to a report from Autohome, FAW-Volkswagen will launch a new compact SUV (codename: BC A SUV NWB) in China in 2019.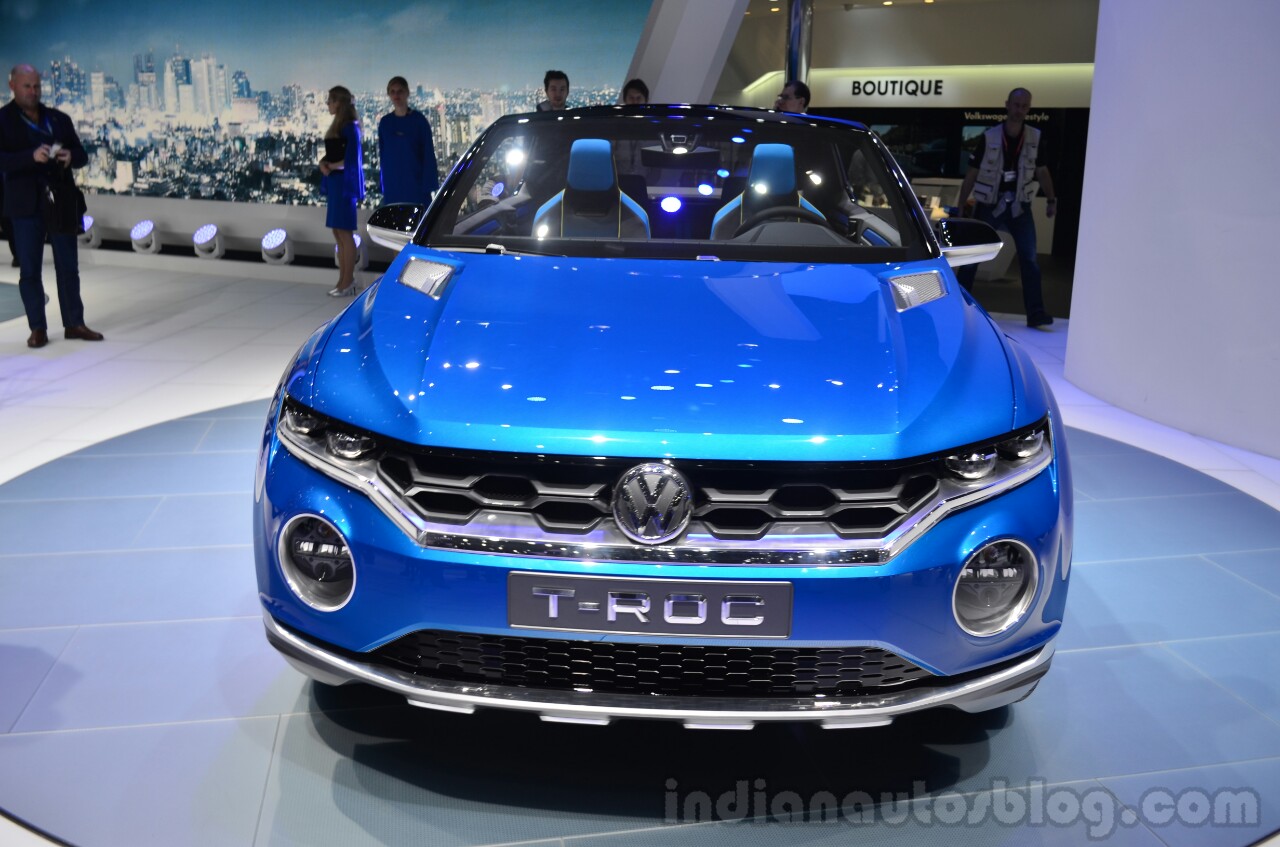 With the word 'compact' commonly used for models in both B- and C-segments now, more clarity is required to know whether the Sino-German JV is planning a sub-compact model or a compact model. There will be a long-wheelbase version also of this compact SUV, codenamed 'BC A SUV LWB' in 2020. Moreover, the platform of the two compact SUVs could be used for a small car (codename: BC NB) as well, the report highlights.
It's unknown whether these models are China-only or global. If the latter is the case, the compact SUV could be either the VW T-Roc concept or VW T-Cross Breeze concept's production version. The VW T-Roc concept's production version will fall in the VW Golf class, while the VW T-Cross Breeze concept's production version will be positioned in the VW Polo class, going by what current and former VW officials have said in media interactions.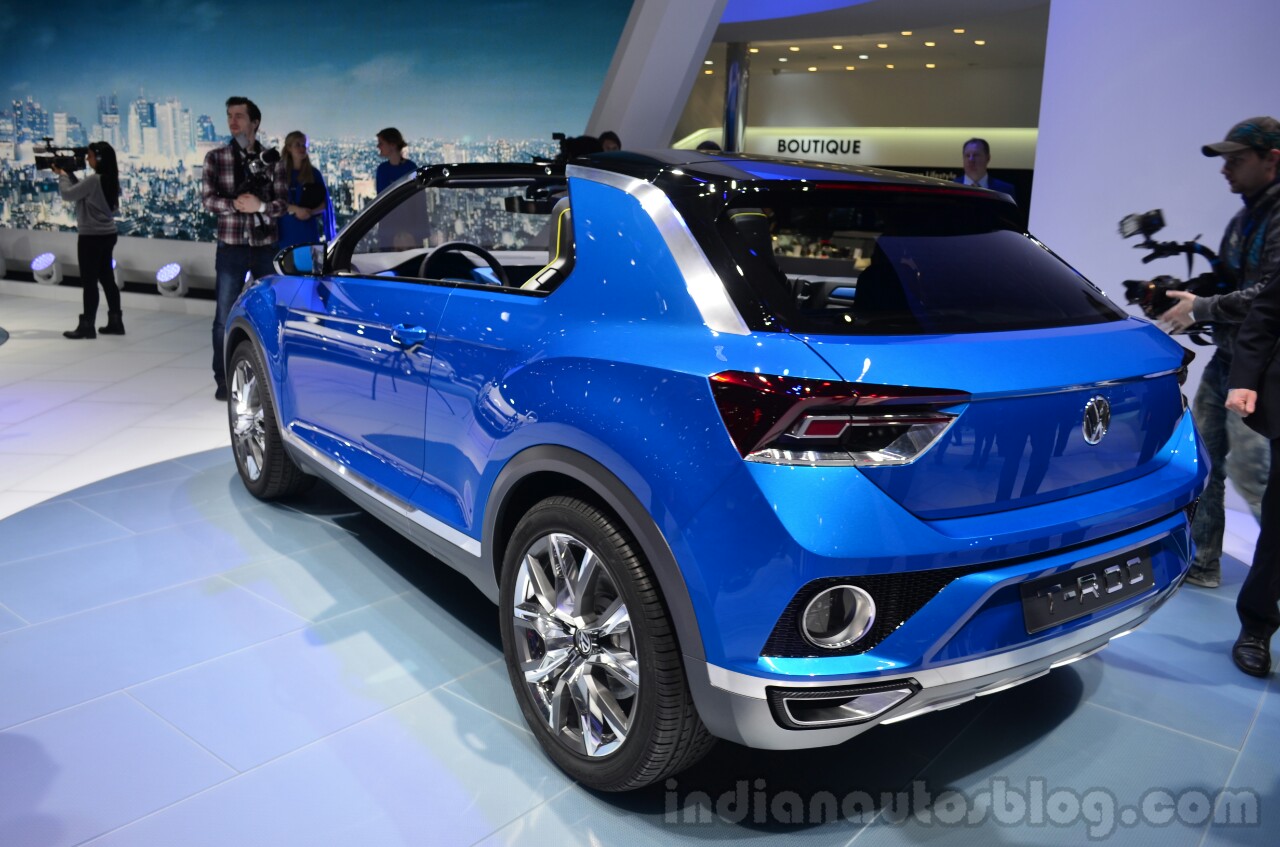 Also Read: Next-gen VW Polo to be 20 cm longer, shed 70 kg
It remains to be seen if Volkswagen is planning to launch its sub-compact and compact crossover/SUV models in India. While the T-Roc concept and T-Cross Breeze concept's production version could be potential products, their fate entirely depends on the localisation of the MQB platform. If the MQB platform-based global sixth-gen VW Polo doesn't make it to India, chances are that the PQ25 would be modified for other top-hats.
[Source: autohome.com.cn]