Volkswagen has showcased a new model positioned between Polo and Passat called Sagitar in China.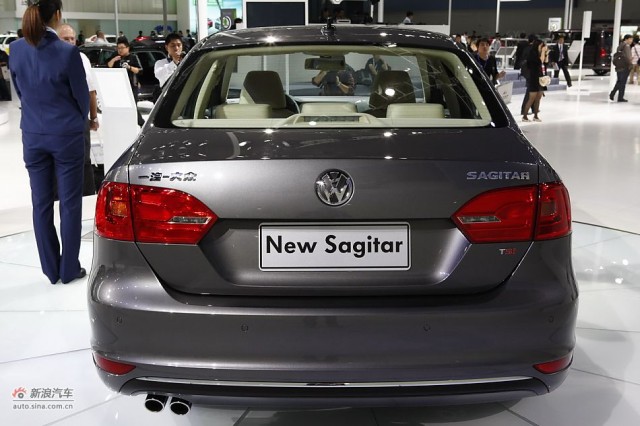 Turns out that Sagitar is the latest generation Jetta, along the lines of what VW sells in India. It was showcased at the Guangzhou Auto Show earlier this month.
This is not the first time we're seeing VW try out a different name for a global model. The Jetta for example is branded Vento in Argentina and the Vento is known as Polo Sedan in South Africa.
[See more images of the Volkswagen Sagitar at Auto.Sina.com.cn]