When Ze Germans target something, they most definitely will get it. VW has set an ambitious target of dominating the world auto industry by 2018. The German Czar which owns brands such as Audi, Skoda, Lamborghini, Buggati and many more has set aside a budget of 4 trillion rupees to achieve this goal.
And it seems that slowly and steadily all their plans are taking shape. VW is all set to overtake Toyota as the no.1 manufacturer for the year 2011.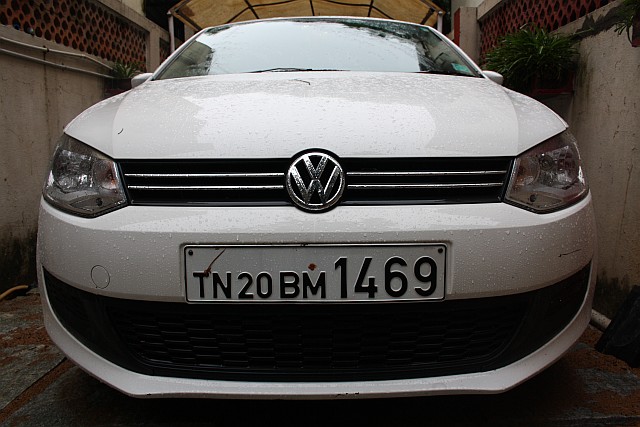 According to Bloomberg, VW sales will probably rise 13 percent to 8.1 million vehicles this year. At the same time GM sales will gain about 8 percent to 7.55 million, while Toyota will drop 9 percent to 7.27 million. If things go according to this plan, VW will be crowned the numero uno manufacturer of the year 2011 with a margin of over 40,000 units.
According to VW, most of the growth has been from the emerging markets such as the BRIC nations. The company is planning to expand capacities of 60 factories network worldwide to raise annual production to 10 million by 2018. Due to this aggressive investment in expansions, J.D. Power projects VW will retain its lead in 2012, outselling Toyota by about 50,000 units.
Sure, things are not going as per plan for Toyota. Earlier this year, Toyota has to recall a lot of their vehicles for unintended acceleration. Then came the second major blow – the Japan earthquake which wreaked havoc on Toyota's supply chain management delaying production.
GM, on the other hand, is still recovering from the bankruptcy filing and the bailout fiasco. Because GM betted heavily on the emerging market, the growth has been positive in this year.
The next year, we can expect Toyota and GM to fight back strongly against VW. Do you think VW will retain the crown next year as well?
[Source - BloomBerg.com]