Tata has released a new TV advert for the Tata Nano that reiterates the car's new positioning to appeal to the youngsters.
[Can't watch the video? Head to Youtube]
Tata Motors had originally positioned Nano as an upgrade to two wheeler owners which didn't work quite well. Hence there has been a change in strategy and ever since the 2012 Nano came into the picture, it's been marketed to target young buyers.
The advertisement demonstrates the Nano's strengths such as its compact footprint, powerful AC, best in class space and fuel economy (India's most fuel economical petrol car). Through the adventurous locations featured in the ad, Tata is trying to convey the fun and adventure element packed into the Nano.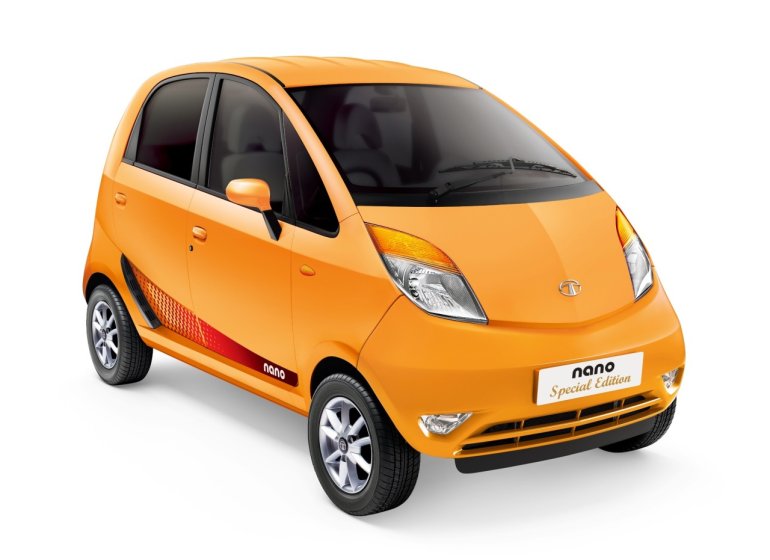 The Nano is powered by a twin cylinder 624 cc MPFI petrol motor which generates 38 PS. The car has an electronically limited top speed of 105 kmph. Tata made many changes to the 2012 MY including the redesign of seats, fitting an anti-roll bar, retuning the exhaust note, adding a second door mirror and presenting it with new paintwork.
Tata Motors has announced that the year 2013 will see the launch of two new variants of Nano - the CNG and diesel. It has already presented its ideas for the future Nano variants in the form of the Tata Nano Concept at this year's Delhi Auto Expo.