Even since the Indian government hiked the excise duty for SUVs to 30% from 27% there has been confusion among everybody involved as to what is the exact definition of a SUV.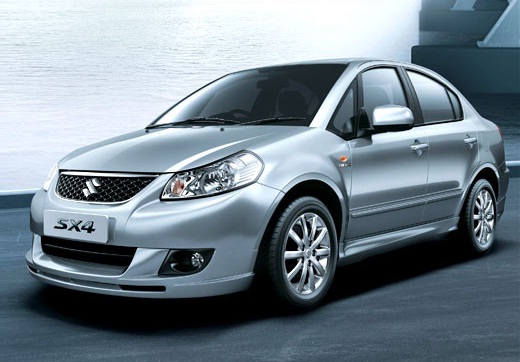 Not only the prospective customers, even the industry experts, analysts and OEMs were left with lack of clarity on the subject. As per the government definition, any vehicle that has a length of over 4m with a ground clearance higher than 170 mm and an engine displacing more that 1.5 litre is categorized as a SUV.
The problem is, a handful of sedans fall under this category thereby getting their price tags inflated. Sedans like Maruti SX4, Honda Civic and Toyota Corolla are being victimized in the process even though they are very far from being termed as SUVs.
Economictimes.Indiatimes.com reports that government may redefine its norms for the 3% hike in the excise duty to ensure that it is only SUVs that face the heat and not the sedans whose sales are already unimpressive. According to the new definition of SUVs, the two box body style is likely to be included as a parameter for the tax hike.
This would exclude the sedans since they have a three box body style. The automotive apex body, the Society of Indian Automobile Manufacturers has reportedly appealed to government to have a clear definition for the cars to be eligible for the duty hike.
We hope the government comes with the clear norm which would exclude the sedans and stop their sales from dwindling. The Indian auto industry witnessed a slump of 26% in February which was the worst performance in the last 12 years and a lot depends on government's revision of the SUV custom duty structure.
[Source: Economictimes.Indiatimes.com]