UM Motorcycles currently retails two products in India.
UM Motorcycles has announced a pre-GST price cut, reducing prices of the UM Renegade Commando and UM Renegade Sport S. Both motorcycles are manufactured at UM-Lohia's manufacturing facility in Uttarakhand.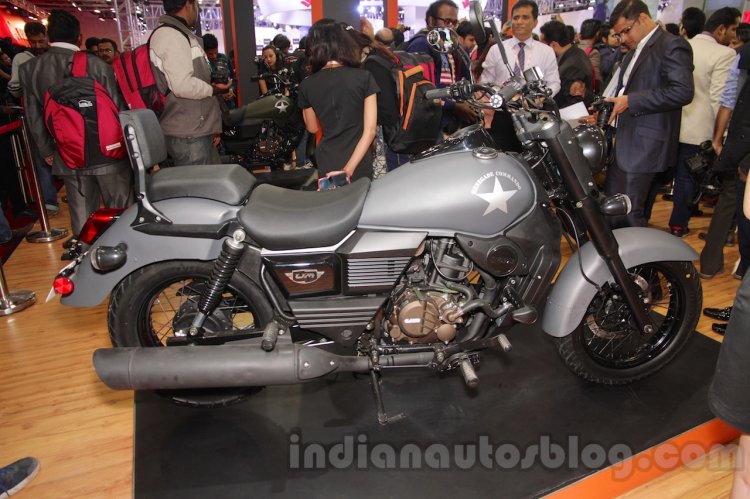 The price cut will differ from State to State and customers are requested to head to the nearest dealership.
Mr Rajeev Mishra, CEO, UM Lohia Two Wheelers Pvt Ltd said:
UM Motorcycles welcomes the Goods and Services Tax (GST) initiative by the Government of India. We believe that it will benefit the economy overall and thus our customers too. We have decided to preemptively extend benefits before the GST is implemented. We are committed to delivering customer satisfaction and giving authentic, pure motorcycling experience to our community and consumers.
The UM Renegade Commando and UM Renegade Sport S are now available at 44 dealers with the latest being in Bhopal. The company is also planning to open a new plant near Hyderabad which will double their annual production capacity to 100,000 units. The company aims to increase localisation levels of the bikes from 65 percent to 90 percent, thereby reducing costs by up to 18 percent.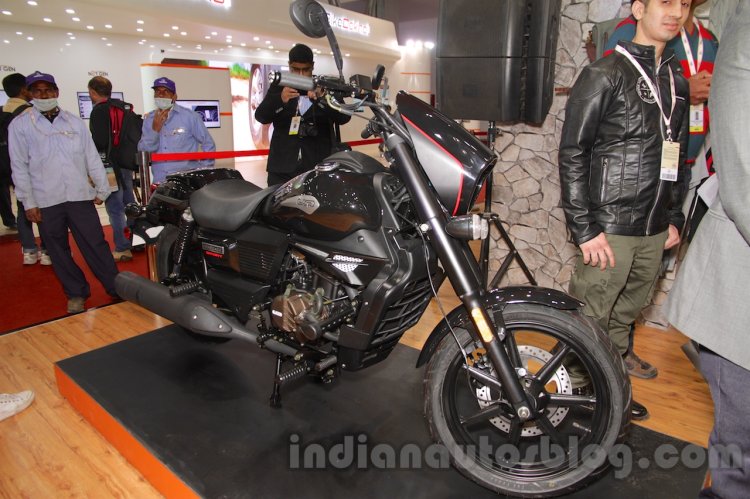 UM Motorcycles is also working on a 400 cc V-twin mill which will find a home first in an upcoming Adventure oriented motorcycle.