The UM Motorcycles and Lohia Auto partnership has hit a massive road bump as the production has come to a complete halt, reports The Economic Times.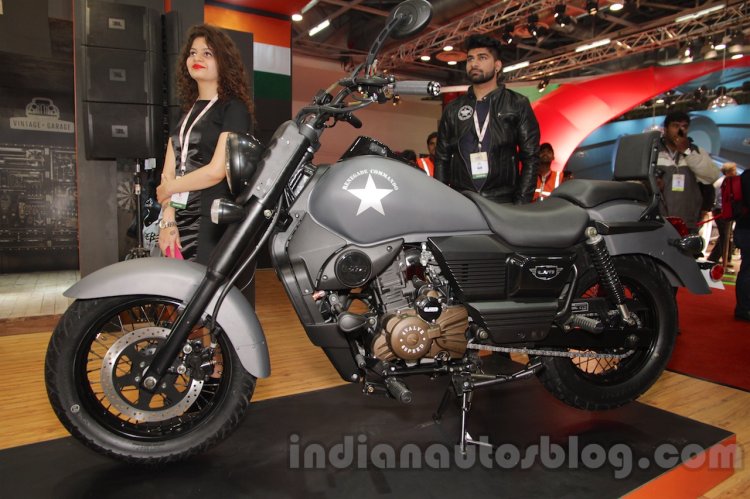 Also Read: Spy video captures BS-VI Royal Enfield Classic motorcycles and rucksack style bags
The source report quotes sources close to the developments, stating that UM Motorcycles and Lohia Auto have no plans to revive the brand in the Indian market. Several dealers also told the business website that the company does not plan to restart its production.
Speaking about the issue, Ayush Lohia, CEO, Lohia Auto, said:
As of today getting operational in the near term is not possible because there is no support from the UM side… It's a joint venture, we can't make the decision alone if a foreign partner is not interested. There are a lot of terms and conditions in the agreement.
Ayush Lohia also said that UM Motorcycles is in a big financial mess in the US. Lohia Auto is still said to be offering support to some dealers. The source report also indicated that some UM Lohia dealers are planning to take legal action.
Reports from earlier this year (August) claimed that the Indo-American partnership will revive operations by Diwali. Ayush Lohia had said in an interview in August this year that UM Motorcycles and Lohia Auto were undergoing a restructuring exercise. Spy photographs of two new UM products fueled the hope of restarting the Indian operations, but that is not likely to happen any time soon. The company's portfolio included cruiser-style motorcycles and adventure models were expected to join.
Do note that UM products never got the ABS upgrade, and the company has registered no sales since April this year.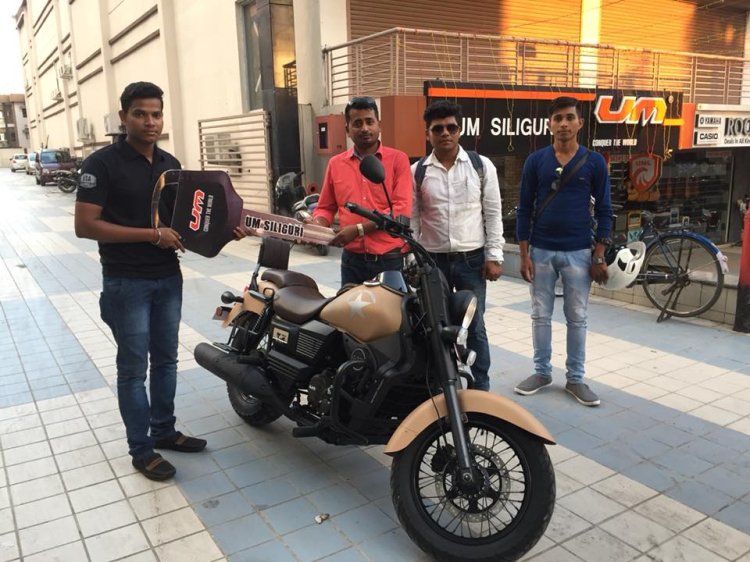 Another report from July this year claimed that the UM Motorcycles will reintroduce itself as "UM+" in our market. The same report further added that UM Motorcycles was planning to set up a new facility in Hyderabad and that the two-wheeler manufacturer could join hands with another brand in the Indian market.
[Source: economictimes.indiatimes.com]