Bengaluru-based EV start-up, Ultraviolette Automotive is planning to launch its first electric motorcycle in India by the end of 2019. The company recently received additional funding of INR 6 crore for R&D and product engineering.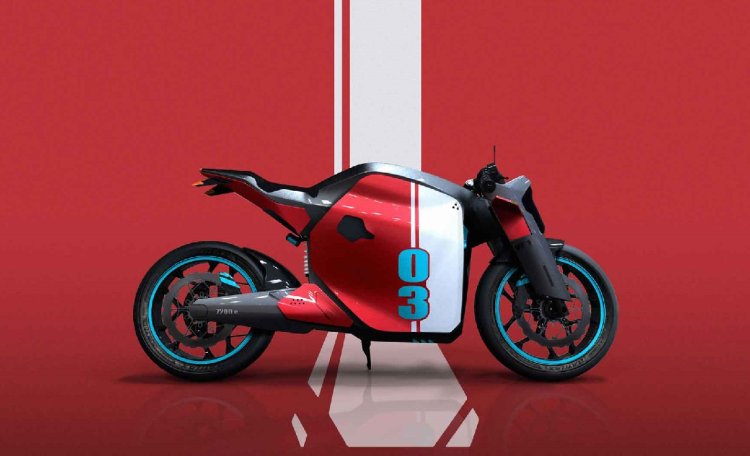 The upcoming Ultraviolette electric motorcycle will rival the 200-250 cc, petrol-engine bikes in the domestic market. In December 2017, TVS Motor Company bought a stake of 14.78% in the start-up. According to TVS Motor Company, Ultraviolette Automotive is developing top-of-the-line electric mobility solutions. The company is committed to developing energy-efficient EV technologies for vehicles along with radical designs.
The Ultraviolette electric motorcycle is likely to produce power and torque figures in the ballpark of bikes from the 200-250 cc segment, if not more. Speaking about the additional investment from TVS Motor Company, Mr. Narayan Subramaniam, Founder, and CEO, Ultraviolette Automotive said,
"This investment is a validation of TVS Motor Company's faith in our product and the progress we have made so far with our motorcycle. We are building a high-performance, electric motorcycle that brings together the best of technology and design to deliver an unmatched user experience. The motorcycle will be enabled with smart features such as onboard diagnostics, preventive maintenance, over-the-air upgrades and ride customization. We believe that TVS Motor Company's continued support will go a long way in realizing our goal of delivering a superior electric vehicle in India."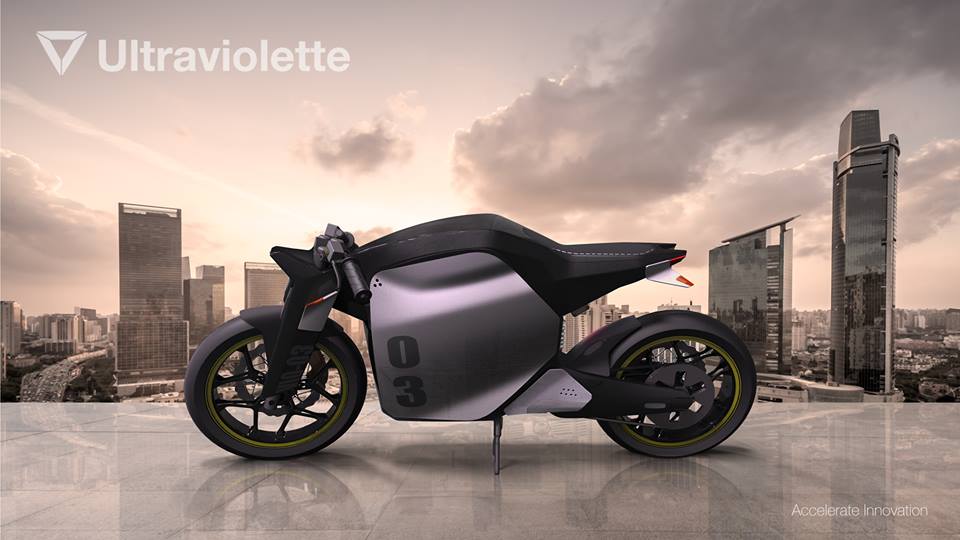 Also Read: First Suzuki electric scooter to launch in India by 2020 - Report
Ultraviolette Automotive has confirmed that the company is in the advanced stages of product development and on track to launch the first motorcycle by end-2019. It is currently in the process of finalising the technical specifications, suppliers and charging specs for the vehicle. The powertrain and BMS (battery management system) are developed in-house, and the company is looking at sourcing raw material for the battery.