Sales of ultra-luxury top-end vehicles is facing its worst time thanks to a weak Indian Rupee and high import duties.
A report on The Economic Times says that sales of models like the Koenigsegg Agera and Bugatti Veyron has stagnated and brands like Gumpert have exited India, citing no sales.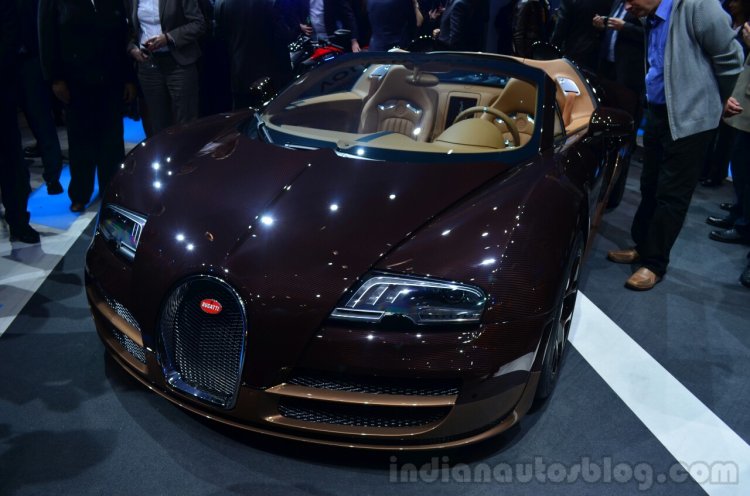 The report also says that experts in the field say that a steep import duty, coupled with poor infrastructure, are contributing factors to this slowdown. The lack of high-end service back up for these super expensive cars is also another reason, says the report.
Sales of super-luxury brands like Rolls Royce and Bentley are still doing reasonably well, says the report, adding that many sports cars haven't exactly lit up the sales charts. Even in sports cars, more affordable brands like Lamborghini and Ferrari are doing much better than brands like Koenigsegg and Bugatti.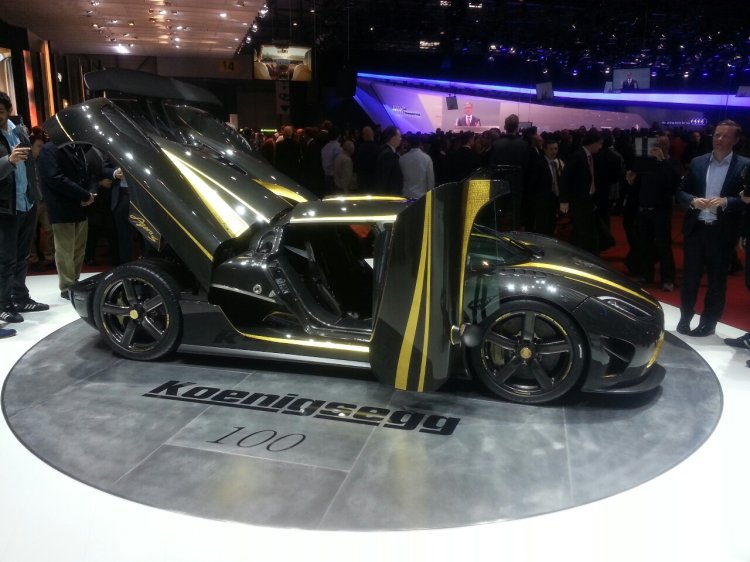 Over the years, the report says, the value of the Indian Rupee has been going down steadily, with a crash in last August. Import duties have also gone up recently, from 60 percent to 100 percent, almost doubling the cost of these already expensive cars.
[Source - The Economic Times]