6.5/10 people surveyed prefer a two-wheeler over public transport.
Two-wheelers have become a necessary purchase, rather than a discretionary one, thanks to lagging public transport system and increasing premium aspirations amongst Indian public, says a survey conducted by the Religare Group.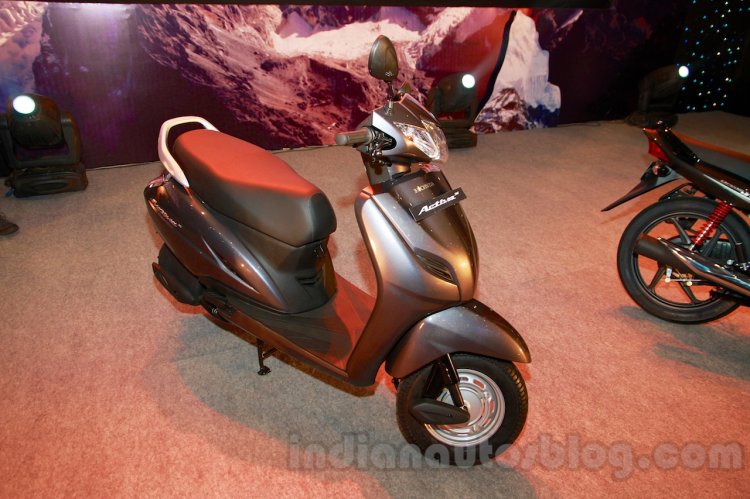 With over 65 percent of the survey's 1,500 respondents preferring to use two-wheelers over public transport, thanks to a monthly saving of Rs 400, the survey also states that 62 percent of the women surveyed agreed that a two-wheeler would be their primary choice of transport. 65 percent of these expressed their preference for scooters.
As far as cars were concerned, more than 70 percent of all potential car buyers would choose to opt for new-launch models and 50 percent of these would go for petrol-powered vehicles. 40 percent of these potential buyers also budgeted a minimum of Rs 7 lakh for their car purchase. Given the minimum purchase price of Rs 55,000 that prospective buyers of new-two-wheelers had in their mind, premium aspirations can be seen for both cars and two-wheelers states the survey.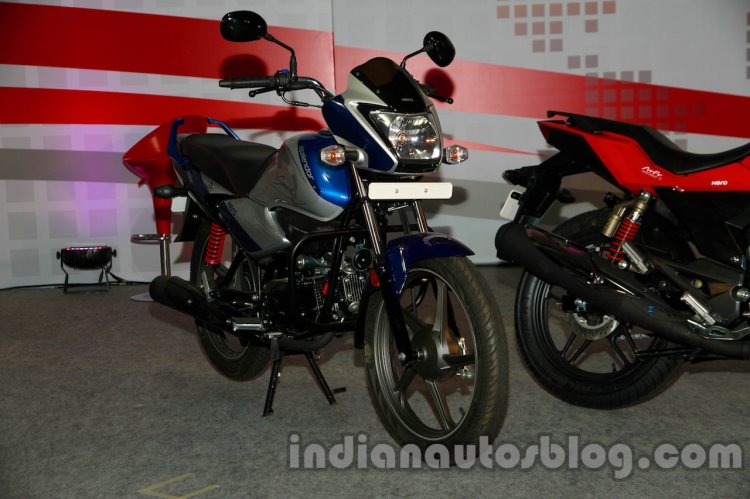 70 percent of the respondents also feel that the current state of the economy is more encouraging than it was before the elections. The survey was conducted across ages and gender in both tier-I and tier-II cities with close to 1,500 respondents.
Indian Auto Urban Consumer Survey
[Can't view the document? Head to SlideShare]
Hero Passion Pro TR - Image Gallery (unrelated)