Japanese auto giants Toyota Motor Corporation and Suzuki Motor Corporation have inked a Memorandum of Understanding (MoU) pertaining to the manufacture and launch of electric vehicles in India by 2020. The MoU is a result of discussions between the two companies, among other topics, around the dissemination of vehicle electrification technologies in India, which began on February 6 this year.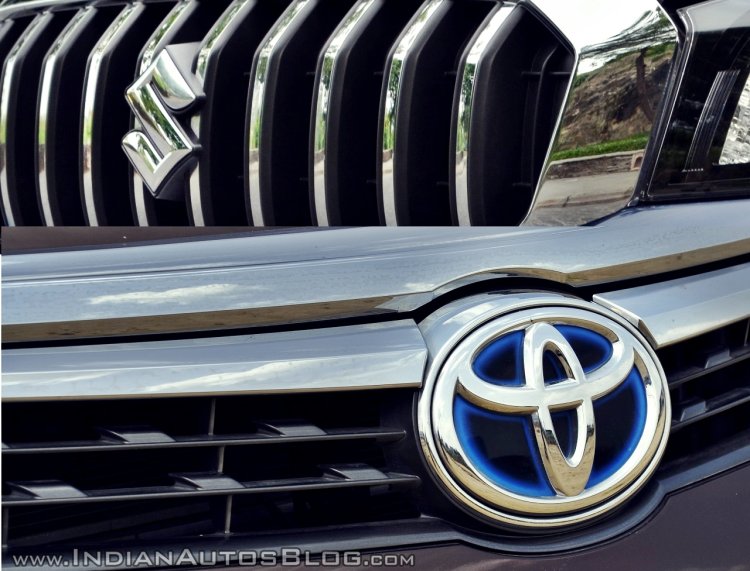 According to the agreement, Suzuki will produce EVs for the Indian market and will supply some to Toyota. Toyota's role will be to provide technical support. The two companies also intend to carry out a comprehensive assessment of the widespread acceptance and popular use of EVs in India. This assessment will revolve around the establishment of charging stations, human resources development that includes training for after-service technicians employed throughout sales networks, and systems for the appropriate treatment of end-of-life batteries.
A lithium-ion battery plant on the grounds of Suzuki's recently opened automobile plant in Gujarat will play a major role. "In addition to lithium-ion batteries, electric motors and other major components would be locally procured for the production of EVs in India", the official statement says.
The announcement comes less than a month after Suzuki reportedly expressed concerns over India's level of preparedness. Specifically citing poor infrastructure in India and high costs associated with electric cars as the major reasons.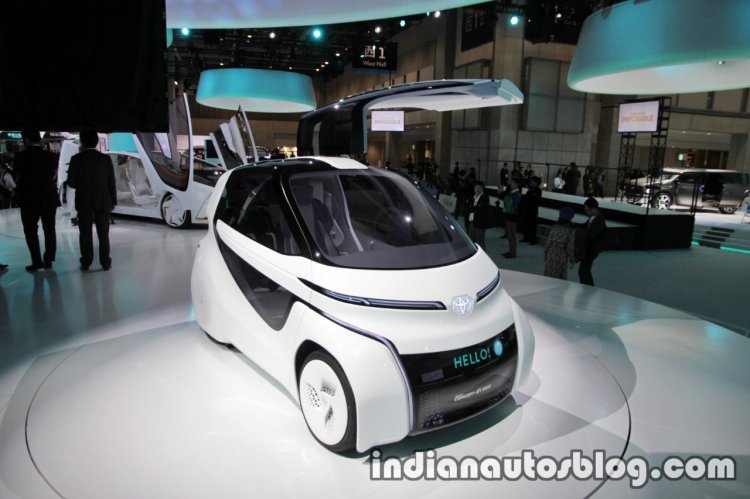 Also Read - Mahindra to source Ford's vehicle platform
The Indian Government wants EVs on the road by 2030, which should see most manufacturers prioritizing EVs by 2020 to ensure a healthy electric only portfolio by 2030. Tata and Mahindra have also commenced work on electric products. Mahindra already has the e-Verito and E2o on sale.