The second generation Toyota Sienta will get a facelift in July 2018, says a report from Best Car. Coincidentally, the MPV will celebrate its third anniversary also next month.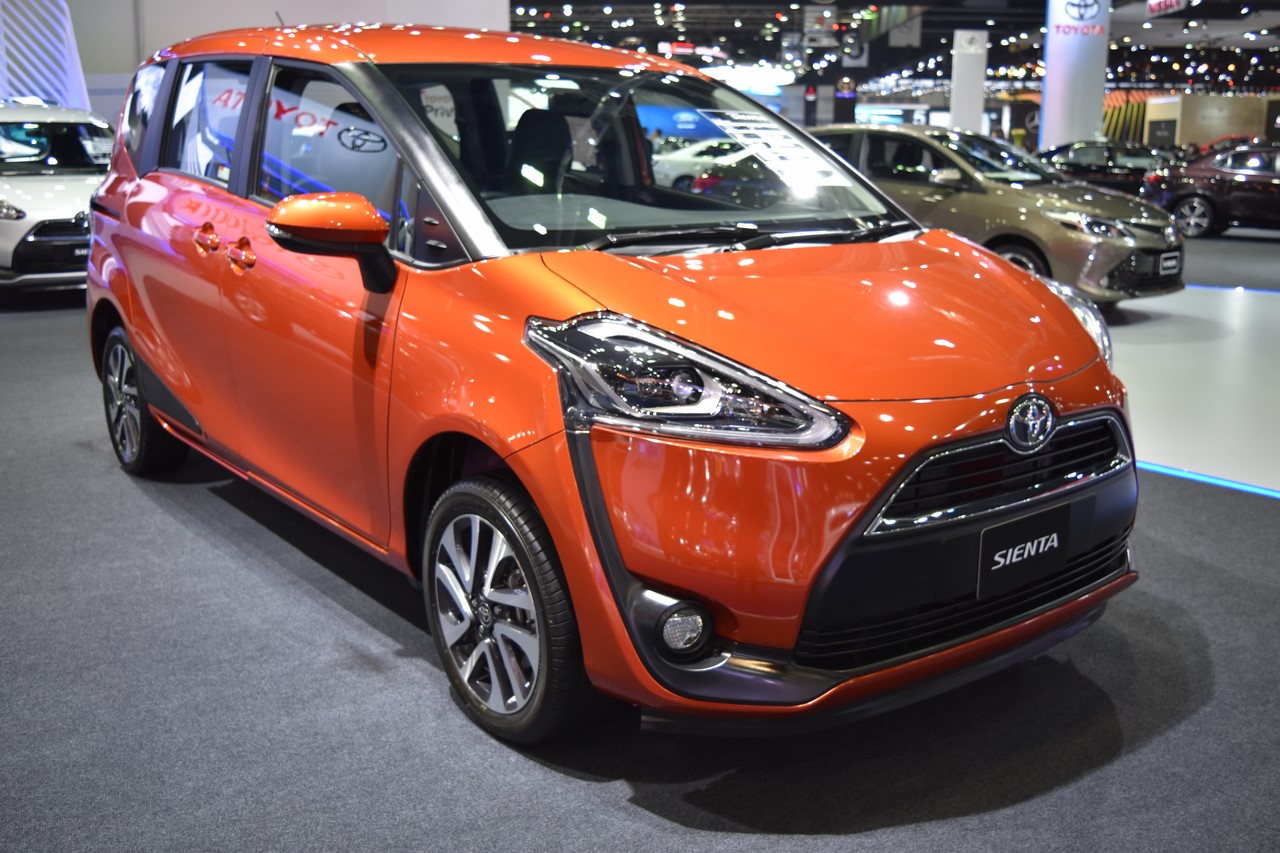 With the mid-cycle refresh, the second-gen Toyota Sienta will gain exterior and interior design changes, new grades, body colours, increased safety and more. Exterior design changes may include tweaked headlamp and tail lamp graphics, revised bumper, new front grille, and new alloy wheels. Interior changes may include upgrades to the MID and the infotainment system, fresh trim and upholstery and some new convenience features.
The report suggests that the 2018 Toyota Sienta (facelift) will come equipped with the second generation Toyota Safety Sense package for improved safety. The pre-facelift model is available with the (first generation) Toyota Safety Sense C package of preventive safety features.
TSS-C includes Pre-collision System (PCS), Lane Departure Alert (LDA), Automatic High Beam (AHB) and a supplementary function that detects forward movement of preceding vehicles and prompts the driver with an audio and visual alert if the driver continues to wait even after the preceding vehicles have moved forward. With the upgrade to the second-gen TSS package, the Toyota Sienta's PCS should detect pedestrians (day and night) and cyclists (day) ahead.
The Toyota Sienta is available with four petrol engines: 1NZ-FE 1.5L petrol, 2NR-FE 1.5L petrol, 2NR-FKE 1.5L petrol and 2ZR-FAE 1.8L petrol engines. The 1NZ-FE engine's maximum power and maximum torque are rated at 103 PS and 132 Nm respectively. The 2NR-FE engine develops 107 PS and 140 Nm of torque. The 2NR-FKE engine produces 109 PS and 136 Nm of torque. The 2ZR-FAE engine delivers 140 PS and 172 Nm of torque. These engines are coupled to a CVT as standard.
In Japan, the Toyota Sienta is available with a hybrid powertrain as well. The Toyota Sienta Hybrid's powertrain uses a combination of the 1NZ-FXE 1.5-litre petrol engine (74 PS/111 Nm) and the 2LM electric motor (61 PS/169 Nm).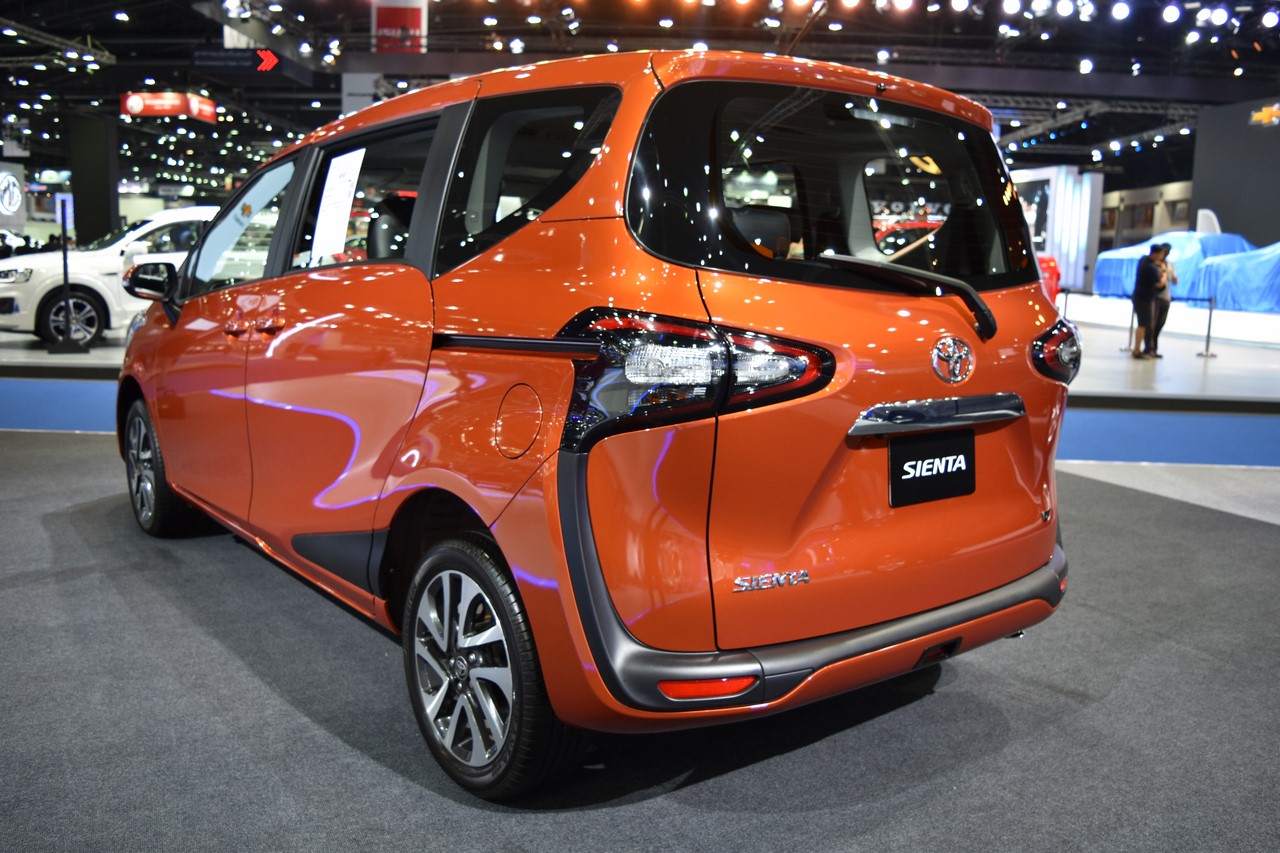 Also Read: Toyota Izoa crossover reaches Chinese showrooms
After debuting in Japan in July, the facelifted Toyota Sienta may reach ASEAN markets towards the end of the year.
[Source: Best Car]