The hatchback version of the Toyota Corolla goes by multiple names globally - Toyota Auris, Toyota Corolla iM (formerly Scion iM) and Toyota Corolla. Out of these three, Toyota will drop the Toyota Auris name when the car moves to its next generation.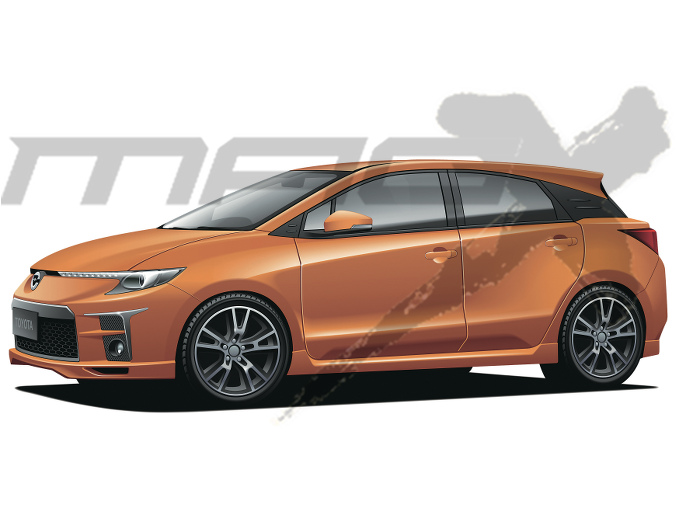 The Toyota Auris was introduced in 2006. In Europe, the reason behind changing the name was that 'Corolla' was no longer appealing. Japan received the Toyota Corolla hatchback as the Toyota Auris in 2006, followed by Europe in 2007. A report from carsensor.net says that with the next lifecycle makeover, Toyota will rename the Toyota Auris to Toyota Corolla Hatchback.
Toyota started testing the next-gen Toyota Corolla Hatchback last year. Spy photos haven't shown the car in complete production body yet. The redesigned model will move to the TNGA (Toyota New Global Architecture) platform. More specifically, the Toyota Prius and Toyota C-HR's the NGA-C platform will underpin the future Corolla. Toyota should offer the all-new model with a number four-cylinder petrol and diesel engines, including the current model's 8NR-FTS 1.2L turbocharged petrol unit. A hybrid option is a given.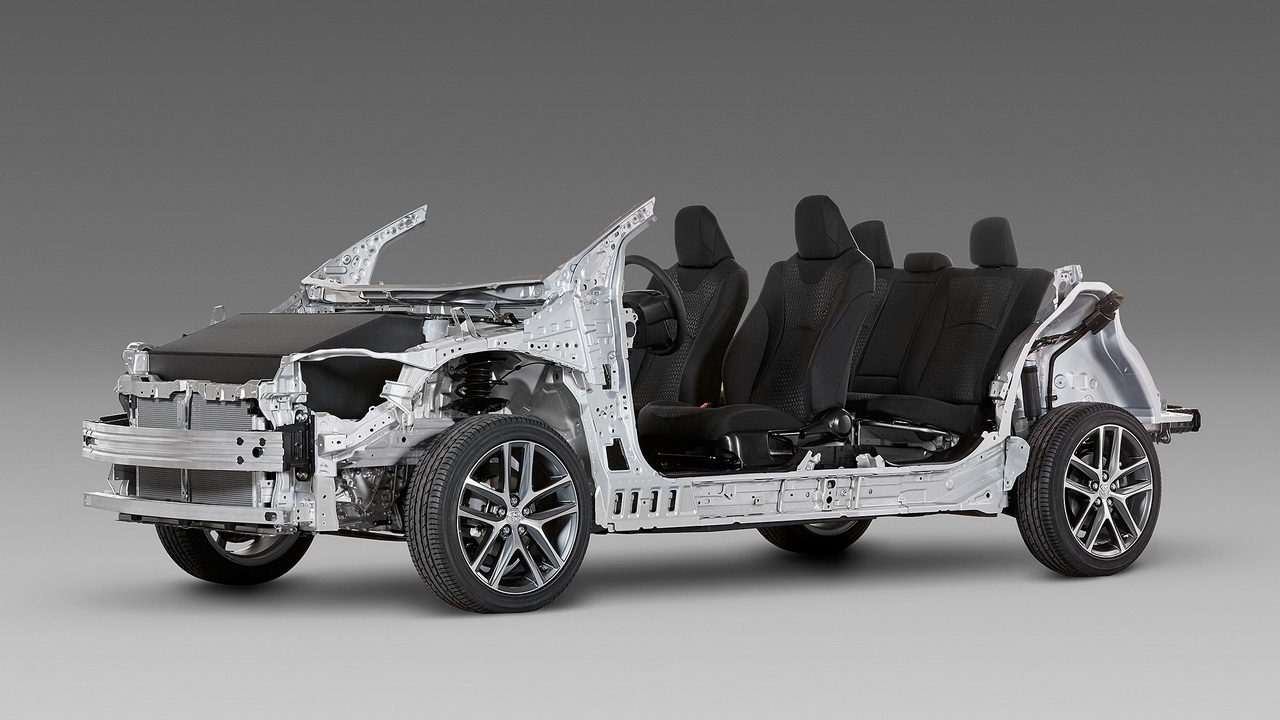 Also See: BMW could supply engine for next-gen Toyota Corolla
The next-gen Toyota Corolla Hatchback could arrive sometime next year. Toyota may sell it with the same in the U.S. and Canada too, leaving no trace of the retired Scion brand.
[Image Source: carsensor.net]