June had turned out to be a double delight for Toyota. The world's largest car maker has achieved milestone sales of the Toyota Prius and the Toyota Camry.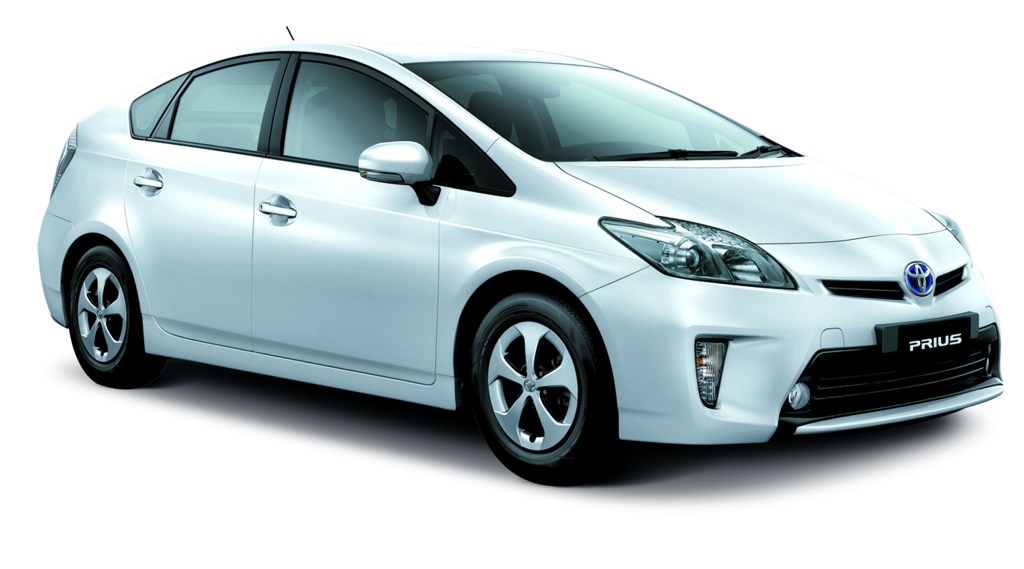 The Toyota Prius has surpassed the 3 million mark in the worldwide cumulative sales making it the best selling hybrid car. Launched in 1997, the Prius is the first mass produced hybrid automobile. The second generation was born in 2003 and the third generation was launched in 2009. About 14% of Toyota's global vehicle sales last year came from hybrid vehicles out of which the Prius has a significant role to play.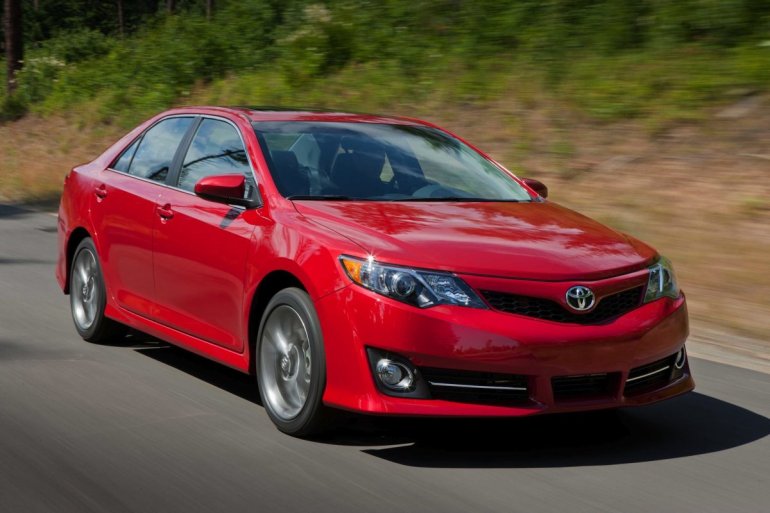 Meanwhile, Toyota's American subsidiary has achieved another important sales milestone. The company has managed to sell over 10 million Toyota Camry sedans in the US. The mid-size sedan set foot in the country back in 1983 and has been building a reputation for quality and reliability progressively as it graduated through seven generations. The significant sales milestone comes in the 30th anniversary year.
In 1983, the company sold only 52,651 Camrys in the US but the car has been a best seller in the nation for the past 11 years. Toyota says that there are 6.4 million Camrys on American roads including 773 units of the original 1983 model.
The Camry accounts for about 20% of Toyota sales in America.