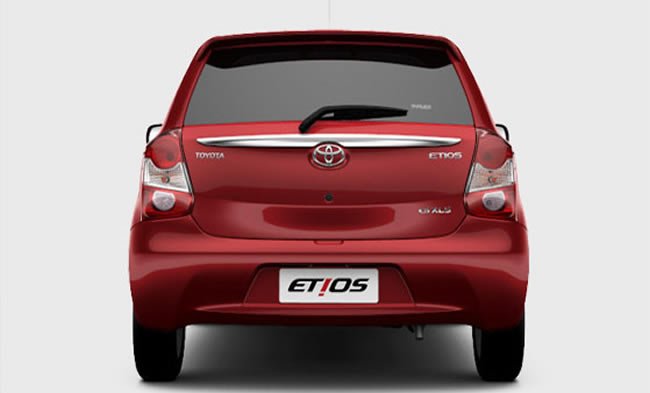 The Japanese automakers suffered a massive blow last year owing to multiple natural calamities that hit production, eventually decreasing sales. Toyota was hit the most as it had to forgo the numero uno position to General Motors. But if there is one thing that the world can be certain of, it is that you can't keep the Japanese down for long.
Toyota has come back fighting. The Japanese automaker has outsold General Motors and Volkswagen for the first half of 2012. According to a Bloomberg, Toyota sold 4.9 million units for the first six months of 2012 beating GM by 300,000 units and VW by 520,000.
Do note that 4.9 million units is a combined effort of Toyota, Lexus, Daihatsu and Hino. General Motors sold 4.67 million and Volkswagen sold 4.45 million units in the first half respectively. Both General Motors and Volkswagen have reported declined numbers owing to the recession in the European automotive industry.
Toyota claimed the number one automaker position in 2008 from General Motors because of the American recession. The American automaker claimed it back last year because of the Japan's natural disasters.
Diplomatically, all three companies claim that they don't care about the number one position and are focusing on profits. However, the numero uno position is very much a crown that every automaker wants to have on its head.
It may be a bit premature to decide which automaker will claim the top slot because there are still 6 months more to go. But Toyota definitely comes across a strong contender this year.
[Source: bloomberg.com]