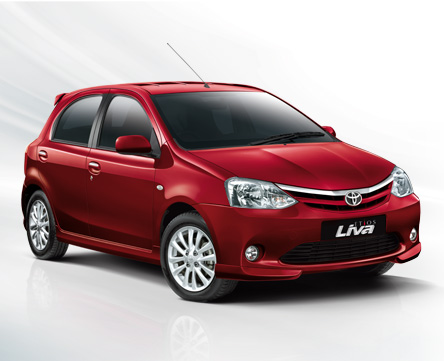 The tussle between the Auto Manufacturers and Environmentalists has existed since a long time. The environmentalists believe that because of auto manufacturers global warming is increasing at an alarming rate and they will be the sole reason for the world's doom.
Well, in your face environmentalist because Toyota has been named as the world's greenest brand by an Independent analytical firm – Interbrand.
Toyota successfully clinched the title after defeating many behemoths such as 3M and Siemens. Oh yes, it is not just environmentally conscious among car manufacturers but it is the most environmentally conscious brand!
Interbrand measured environmental performance and public perception of brands across industries and calculated a Green Performance Score. This data was collected from all the major markets such as UK, France, Germany, Italy, USA, Japan, Brazil and India.
The consultancy firm also interviewed around 10,000 consumers to gauge perception of a brand's green performance. Toyota received a score of 64.19 points because of its multiple eco efforts, such as its market leader position in terms of full hybrid technology and its green manufacturing facilities.
Other automakers listed in the survey include Volkswagen (6), Honda (7), Hyundai (11), BMW (12), Mercedes-Benz (16) and Ford (20).
[Source - green.AutoBlog.com]