The production version of Toyota's FCV (Fuel Cell Vehicle) which was unveiled in Japan last month could be called as the Toyota Mirai, a person close to the development has told Bloomberg. Mirai in Japanese means 'future' and the brand has reportedly been registered as a trademark in the US.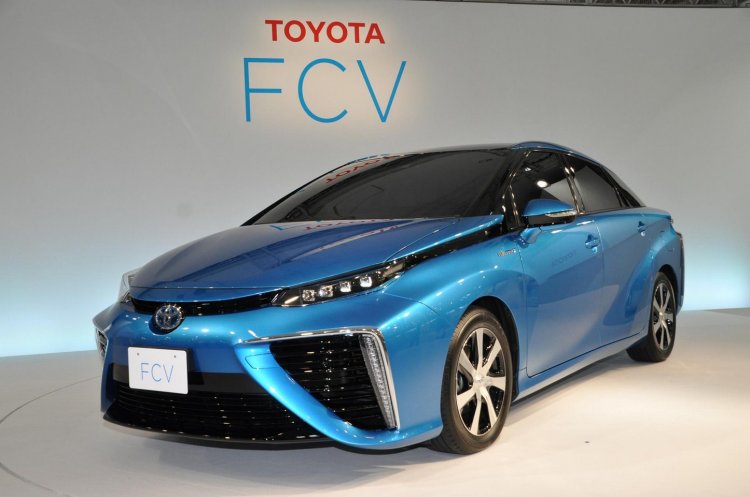 Slated to go on sale first in Japan before April 2015, the Toyota Mirai fuel cell sedan has an estimated entry level price tag of 7 million yen (around INR 41.19 lakhs).
The design of the production-spec Fuel Cell Vehicle stays very close to that of the concept which was unveiled at last year's Tokyo Motor Show. The sedan can seat four passengers and measures 4.87 m in length, 1.81 m in width, 1.53 m in height, and 2.78 m in wheelbase.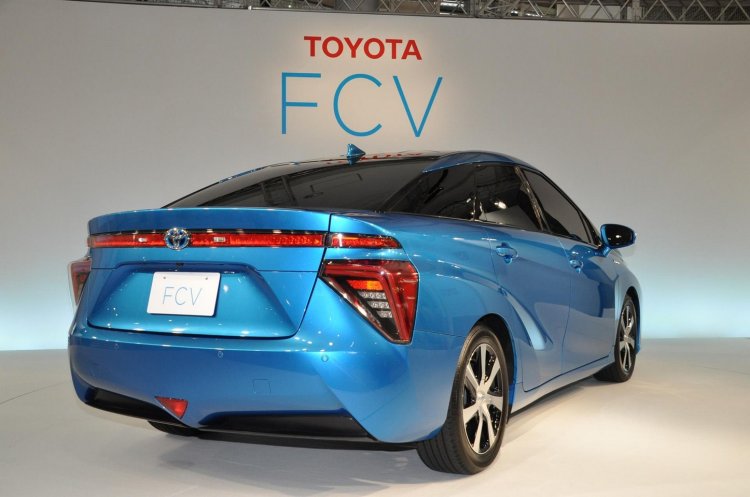 Toyota is still keeping the important specifications and statistics under wraps but has announced that the sedan has a range of 700 km under Japan's JC08 tests. Refueling would take only 3 minutes. The chemical reaction between the hydrogen and oxygen generates electricity with water as the only byproduct.
The Toyota Mirai FCV is expected to go on sale in the US sometime after its home market debut.
[Source: Bloomberg]