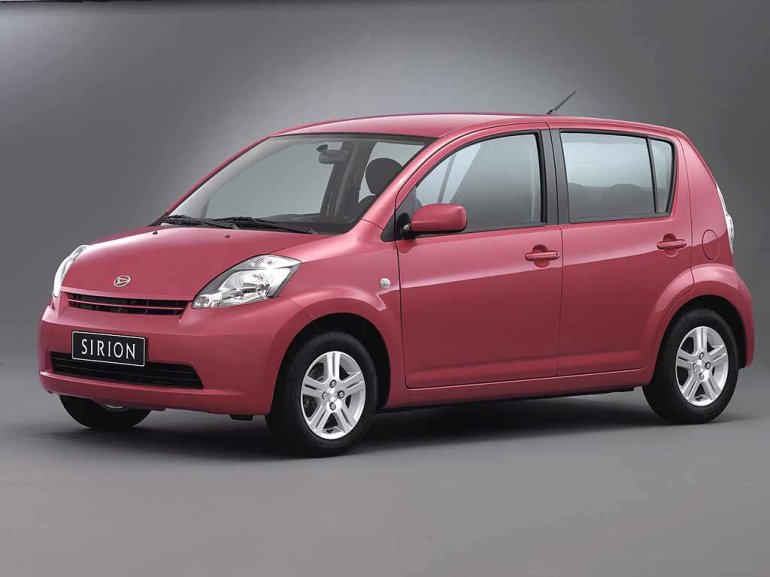 Nissan is all gung-ho about the revival of the Datsun brand for the emerging markets. The idea is to make cars that are light, fuel efficient and aggressively priced to boost volumes. Volkswagen also sniffed the opportunity and is finalizing the details of an all new low cost brand for fast emerging markets.
However the third biggest manufacturer of the world – Toyota does not see any lucrative opportunity in the low cost brand proposition. Speaking at an event in Tokyo, company CEO Akio Toyoda said Toyota has no interest in chasing the lower end of the market and will continue to focus on reliability and profitability rather than a certain price point.
Toyota said that in order to maintain sustainability it needs to make certain level of profit on cars, no matter how big or small they are. Toyota wants to focus on its USP of reliability and will not sacrifice quality simply to meet a certain price range. The Japanese automaker ants to develop products for the middle- to upper-class where its strengths lie, even if that meant playing in only a fraction of big, emerging markets.
Do you think this 'Low cost brand' rat race is justified? Or is Toyota losing a potentially massive opportunity?
[Source: Leftlanenews.com]
Image - Daihatsu Sirion, a low cost hatchback sold in some parts of Asia.