Still curious to learn about the Toyota Innova facelift, we checked back Autonetmagz and came across another update on the Indonesian website. Idhuy and his team have posted an image of the Innova facelift's rear fascia. The simplest way to analyze this image is by placing it alongside the current car's rear.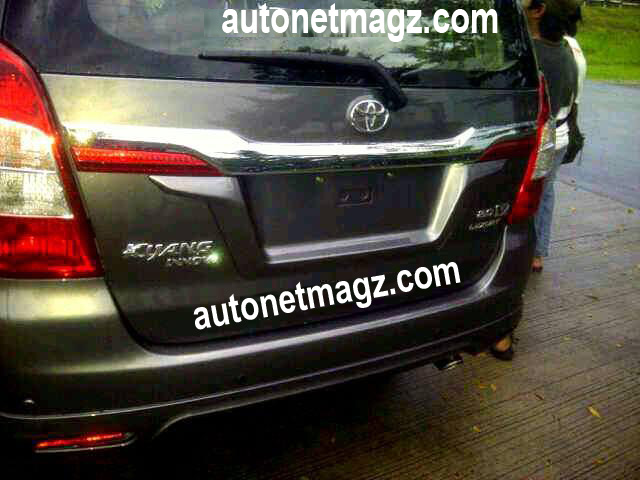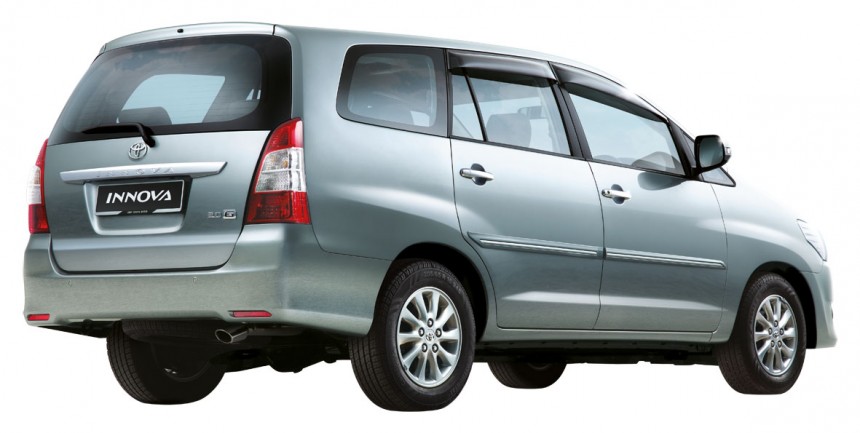 The combination lamps are from the 2011 facelift and the sheet metal parts are also the same. Additions to the car's rear are not very serious additions and hence can be sold as accessories, if Toyota wishes to.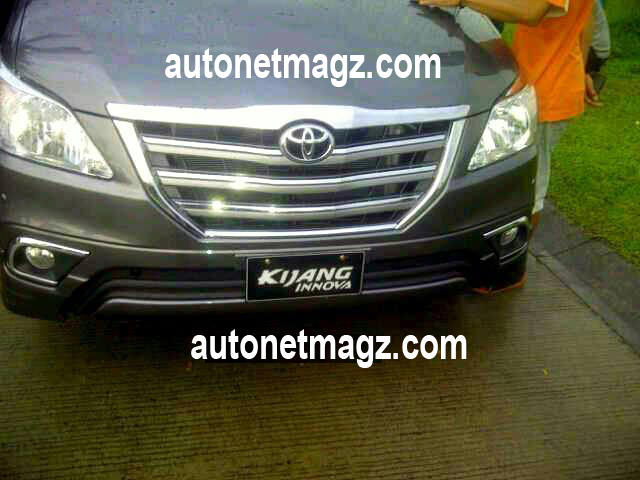 Will this facelift work? The answer to that question is really simple. Toyota doesn't require a facelift as the Innova's aesthetics isn't the reason for its class-topping sales. Whether it is Toyota Astra Motor (Indonesia) or Toyota Kirloskar Motor, none of Toyota's subsidiaries in Asia have faced any challenges in selling the definitive people carrier since the launch in 2004 despite competitors trying repeatedly to spoil their party.
The big challenge for Toyota is designing a replacement for the Innova which has to be better than the current vehicle.