Toyota Motor Corporation announced last Wednesday that it will invest an additional 2.3 trillion Indonesian Rupiah (1,397 crore rupees) on establishing a new engine plant in Karawang, West Java.
The company's Indonesian subsidiary, PT Toyota Motor Manufacturing Indonesia (TMMIN), will build the plant on a 150-hectare plot right next to its existing facility in Karawang. The plant would have a production capacity of 216,000 units per annum and provide jobs for 400 people. More than 50% of the capacity would be utilized for exports.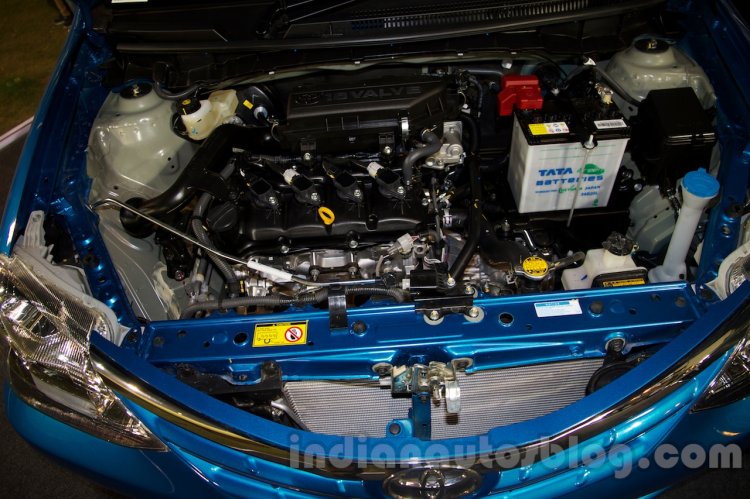 The new plant would make engines for products other than those on the Innovative International Multi-purpose Vehicle (IMV) platform (Innova, Fortuner and Hilux) and is expected to become operational in the first half of 2016.
Toyota Indonesia makes 195,000 engines per annum currently for the Innova, Fortuner and Hilux. Toyota does not get into the details of the proposed products and the future engines that would serve them. However compact cars like the Etios series, which is very likely to expand in the future, and the new Yaris and Vios, would probably set the bandwidth.
After Thailand, Indonesia is Toyota's second biggest production house. Toyota makes 180,000 cars a year at the archipelago with a target of 240,000 cars per year by 2014. It exports to Asia, South America and the Middle East where well over 5 million IMV products have been sold till date.