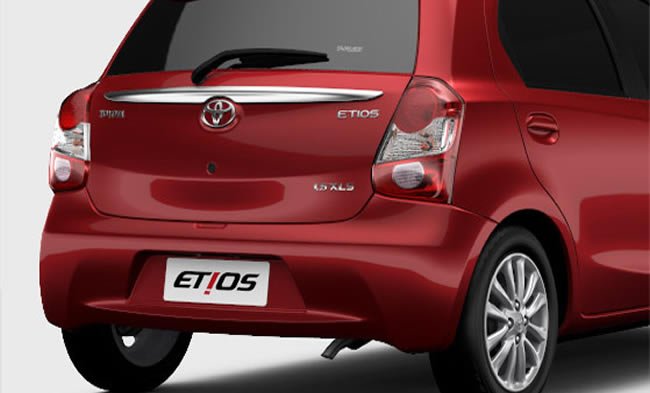 The refreshed beige interiors and the recently launched 7th generation Camry may not be crowd pullers, but Toyota has convinced car buyers to invest in its products with the quality promise.
Judging by brand equity, Toyota ranks higher than most other car brands. It is selling cars in segments where rivals have struggled.
The Fortuner remains the market leader two years into its launch, and the Innova, another high margin product, has improved its sales performance drastically since the cosmetic facelift was launched at the Auto Expo in January. Despite many new launches in the D segment, the Corolla is not doing badly either.
Toyota seems to agree to the fact that the Indian market will grow multifold in the next 10 years, and with a growing market, demand for its products will continue to rise. The launch of the Etios twins signaled Toyota's interest in entering new segments and price points.
Toyota already has two plants set up in the outskirts of Bangalore where the Innova, Fortuner, Etios and Corolla are manufactured. But the estimated increase in the demand has lead Toyota to plan another manufacturing plant in India, according to a news article on Japan Times.
According to the report, Toyota is planning to set up the third plant in Hosur district in Tamil Nadu. Commercial vehicles manufacturer Ashok Leyland and two-wheeler maker TVS Motors, have already made investments in the region. Toyota aims to begin the operations by 2016.
With the current manufacturing capacity of its existing plants sitting at 1,60,000 units annually, the addition of a third plant will boost annual output to 3,10,000 units per year. India is an export hub for other emerging markets like South Africa, and many car makers are using it to build compact cars for European, African and Middle Eastern and South East Asian countries.
In the coming years, China and Brazil are supposed to grow two folds whereas Indian auto market is expected to grow four folds giving players from around the globe a lucrative country to not only make, but also sell cars.
[Source - JapanTimes.co.jp]