According to an Indonesian media report, Toyota, the market leader of Indonesia, is currently developing "a major competitor" to the Honda Mobilio and Suzuki Ertiga.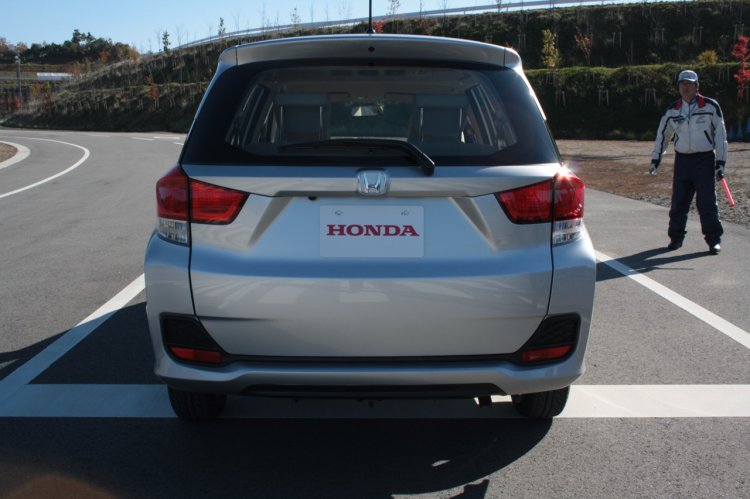 iOtomotif learns that Toyota will present its challenger at the Indonesian International Motor Show next year (IIMS 2014). Toyota currently holds the market leadership position in the light MPV segment with the Avanza that heavily outsells the Ertiga, more often than not, clocking at least twice the volume. The second spot in the MPV market is picked up by the Daihatsu Xenia, a rebadged version of the Avanza, proving how much Indonesian car buyers trust Toyota's engineering.
iOtomotif adds that the design of the new Toyota MPV would be "more premium" than the Avanza's, and the new MPV is also believed to be powered by a similar 1.5-liter four-cylinder petrol engine as the current model.
Honda's Mobilio will land in Indonesia early next year, and the country's analysts predict that it will be the company's mainstay model and quickly become the brand's top performing vehicle. The seven seater has been announced with a 1.5-liter petrol engine (in MT and AT variants) with prices below 200 million Indonesian rupiah.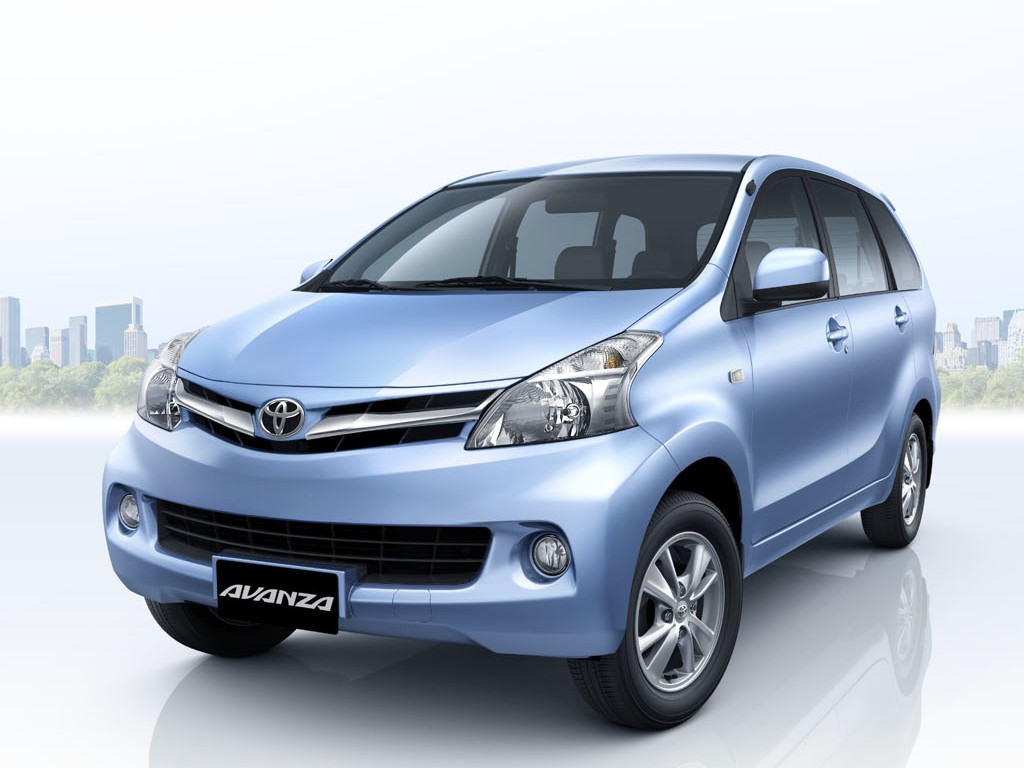 The Indonesian auto market is a fast-growing one in South Asia with sales up by 10.5 percent over last year. At 1.02 million vehicles, Indonesia is right behind Thailand which registered 1.12 million units for the first ten months of 2013.