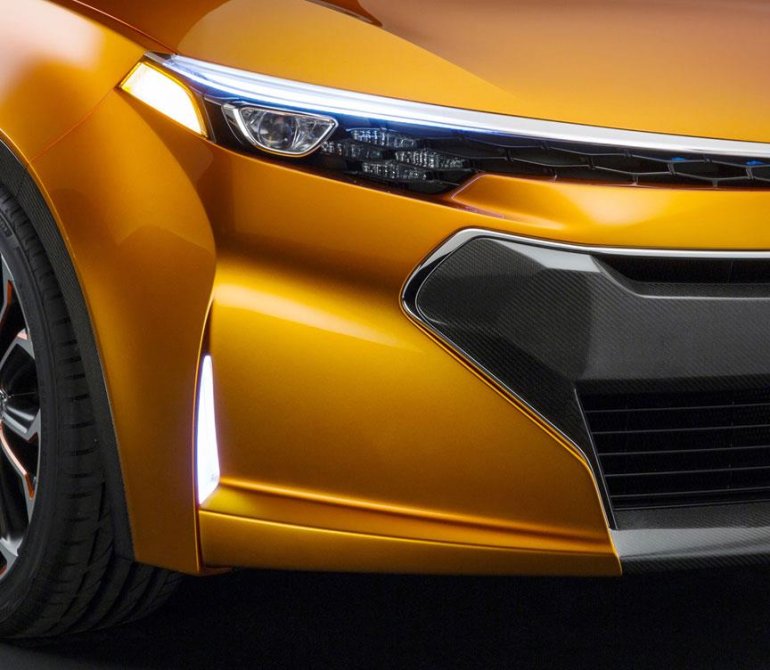 Toyota Furia's strip tease continues to amaze us.
After presenting a teaser video of the Furia Concept, Toyota is teasing us with some exquisite images.
Unfortunately, Toyota hasn't released any sort of details about the concept. Speculations in the automotive world suggest that the Furia gives us a glimpse of Toyota's future design philosophy for mass market cars.
Toyota has always been criticized for having a conservative approach towards car design. Acknowledging its weakness, the new Chief Designer Akihiro 'Dezi' Nagaya promised a 'more emotional' design language for the future Toyotas.
He promised that the new design philosophy will be more aggressive, more dynamic, more masculine and sportier. He definitely has a daunting task ahead of him but if Hyundai can do it with the new Fluidic/Storm Edge philosophy, so can Toyota.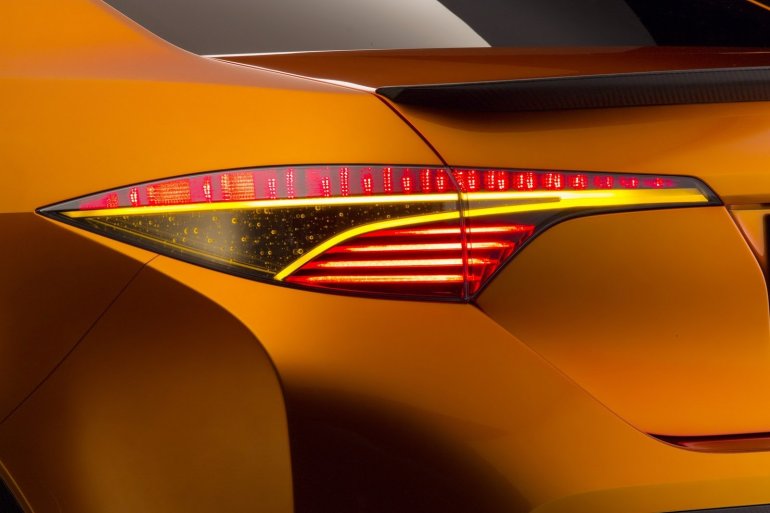 The Furia Concept will be unveiled on Monday at the 2013 North American International Auto Show. It will be revealed using a custom-built structure housing thirty of Samsung's new 46" transparent LCD panels. This unique, first-of-its-kind presentation will create a dramatic effect for the Furia reveal.
That's all the information that we have for now. Stay tuned for more updates on the Furia Concept