New trademark hints at what could be a Land Rover Defender and Jeep Wrangler rival.
Toyota announced in May that the Toyota FJ Cruiser's production will end when the final units rolls-off at Hino Motors's Hamura Plant in Japan in August. In August, it was reported that the production will continue for the Middle East and a few more markets due to the strong demand. However, it's quite clear that the FJ Cruiser's end is near.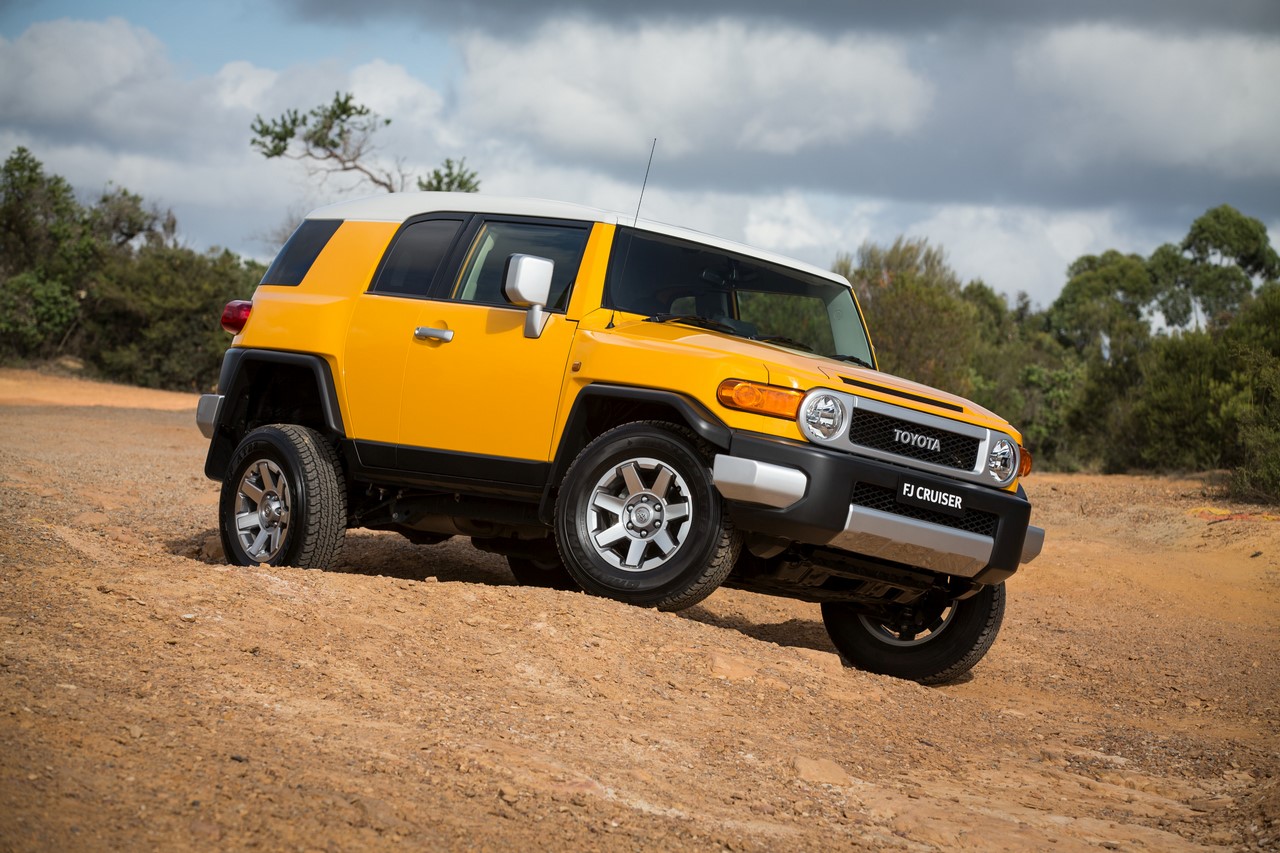 There was no official word on a successor of the Toyota FJ Cruiser, until this month, when Toyota filed for a trademark application of a model named 'Toyota FT-4X'. The first thing that can be made out from the name is that it is for a concept vehicle.
Introducing the Toyota FT-1 Concept in 2014, Toyota said that 'FT' in the name stands for "Future Toyota", and we're possibly looking at the same thing with the trademark application here. The '4X' could have something to do with 4X4 and off-roading capability.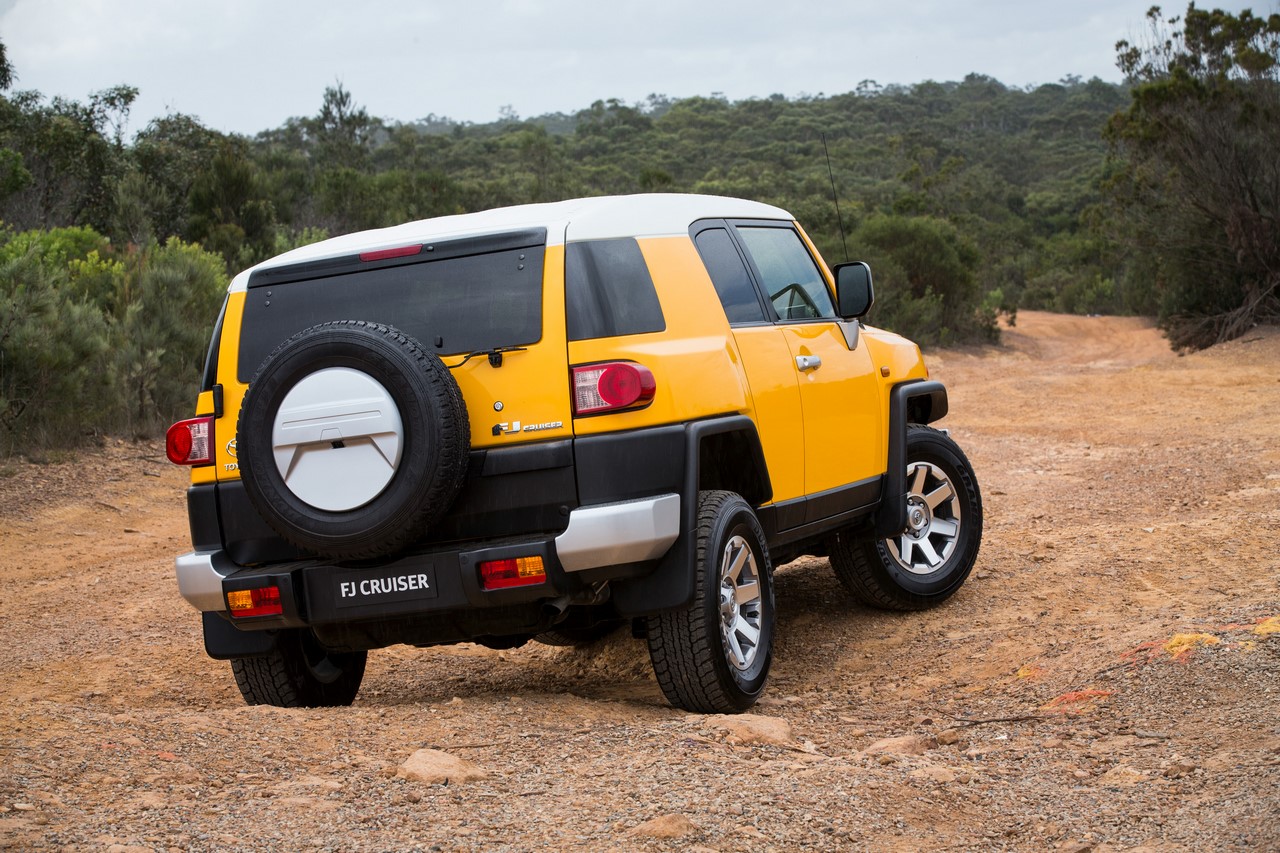 Also Read: 2017 Toyota Sequoia introduced, starts at $45,460 – USA
The new generation Toyota FJ Cruiser won't be the only SUV of its kind arriving by the end of the decade. Ford has planned four new SUVs by 2020, one of them was confirmed earlier this month - the sixth generation Ford Bronco. For those who don't want to wait that long, a fourth-gen Jeep Wrangler is arriving next year, followed by the Land Rover Defender in 2018.