Aisin will make the transmission locally for the new engines.
Automotive Business reports that the Toyota Etios duo for the South American markets is bound to get new engines in its next model year update in 2016. The new motors will be of the same displacements as the current ones, as Luiz Carlos Andrade, Toyota's Chief Coordinator for Latin America and the Caribbean, told the publication, "will be new engines 1.3 and 1.5, different from the current."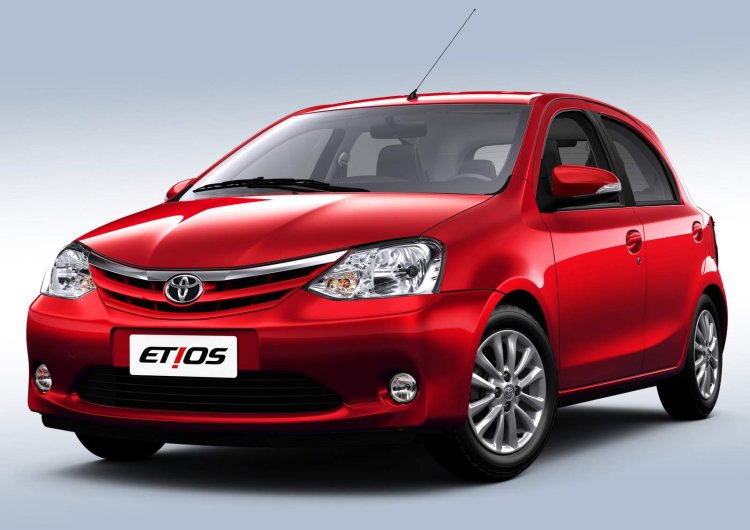 The engines will be manufactured in the company's new plant in Porto Feliz (SP), which is expected to be inaugurated in the first half of 2016. The new engine facility already has 180 employees, which is expected to be increased to 340. The new motors are believed to be offered with a 5-speed manual transmission. The transmission will be produced by Aisin, which will inaugurate its plant in Itu (Sao Paulo) at the same time.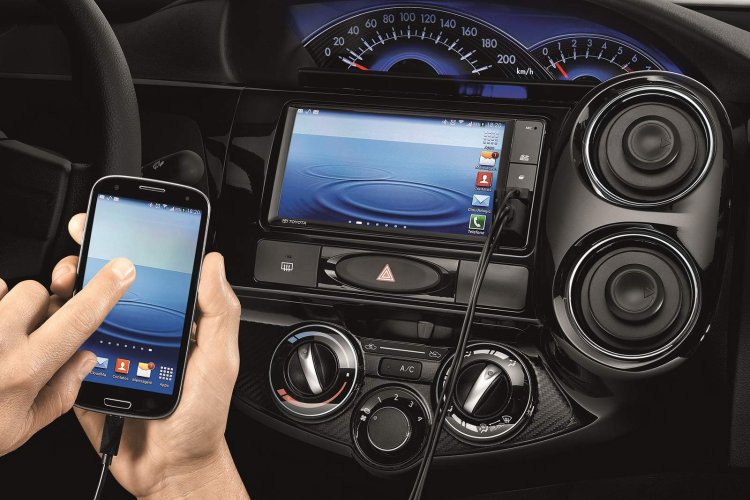 Also Read: 2016 Toyota Innova vs 2014 Toyota Innova – Old vs New
A big bump in power or torque in the new engines for the Etios models is not expected. The existing mills, the 1.3-litre and 1.5-litre four-cylinder flex 16-valve engines, develop 90 hp & 126 Nm, and 96.5 hp & 136 Nm respectively.
[Source: Automotive Business Brazil]