It might be the English way to hang on in quiet desperation, but the Indonesians are going for it. Even though Toyota has not officially launched the India-made Etios sedan in the archipelago, PT Toyota Astra Motors (TAM), Toyota's Indonesian subsidiary, has imported the India-made Toyota Etios sedan to be used as a taxi in the city of Surabaya.
Indonesia's Autonetmagz quotes TAM's general manager for corporate planning and public relations who says that since India is the production base for the Etios sedan, orders can be filled without any constraints.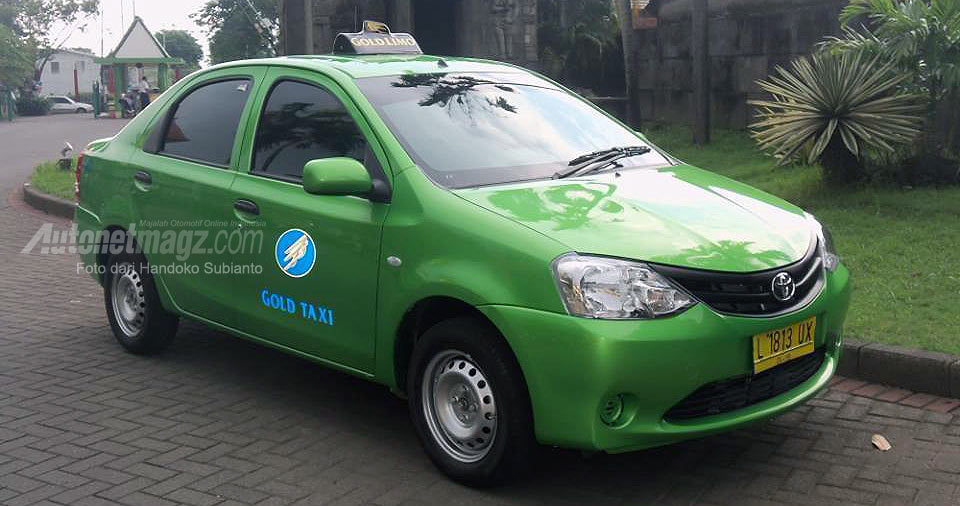 Earlier, there were reports stating that one of Indonesia's largest fleet operators, the Blue Bird group, didn't want to take in the Etios because it felt that the car was too small for a taxi. The Blue Bird group had said that it would settle for the Nissan Almera and the Toyota Limo.
The Toyota Limo is a low-spec version of the Toyota Vios and the Toyota Corolla Altis, specially made and badged for the Blue Bird group. The popularity and limited availability of the Toyota Limo might have forced TAM's hands into taking on the Etios sedan.
Meanwhile, the Toyota Etios hatchback is sold as the Toyota Valco in Indonesia.
[Source - Autonetmagz (In Indonesian)]