South Africa relies heavily on India for its small car needs. The list of India-made cars in South Africa has the Toyota Etios (sedan and hatchback), Ford Figo and EcoSport, Honda Brio, Honda Amaze, Tata Vista and Manza, and so on.
While the VW Polo Vivo (previous gen Polo in hatchback and sedan variants) and the current Polo (in hatchback and sedan variants) have been the top sellers in the country for several years and similarly this year, the Etios and Figo that are being shipped from India consistently found a place in the top 10 chart for the first half of 2014.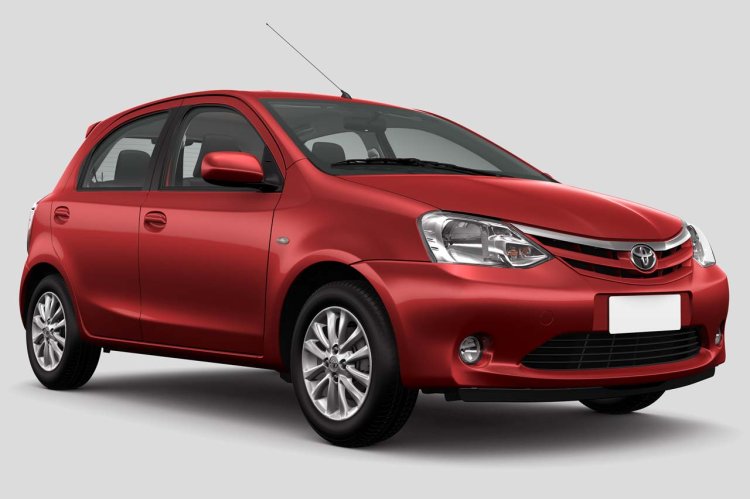 From January to June 2014, the Toyota Etios (sedan and hatchback combined) became the best selling India-made model in South Africa. The Etios has been trading places with the Polo (sedan and hatchback combined) for 2nd and 3rd position in the first four months of 2014 but it slipped to 4th in May and ended the month of June at 6th place.
In numbers, the Toyota Etios twins registered sales of 9,778 units at a monthly average of 1,630 units. The Figo finished second with H1 2014 sales of 6,670 units at a monthly average of 1,111 units, despite making it to the top 5 every single time. The Figo's performance is commendable as it manages such volumes in the absence of a sedan variant which it will get next year once the Sanand plant is operational.
In comparison, the market leader Volkswagen, sold 15,433 units of the Polo Vivo and 15,285 units of the Polo to fill out the top two slots.
The India-made Ford EcoSport witnessed a rather slow start as it appeared on the list (1oth at 559 units) only once (April) in the past six months.
The SA-spec Etios is powered by the 1.5-litre petrol motor that has 88.5 bhp and 132 Nm of torque on tap. A 5-speed manual is the lone transmission option. The 'Liva' branding is not used on Etios hatchbacks sold in South Africa or Brazil.