Toyota Kirloskar Motor will start export of the Etios models to South Africa on the 4th of April from the Ennore Port in Chennai. The Etios launches in South Africa on the 21st of May as the entry-level model in their portfolio. The hatch and sedan models will be sold in SA and the Etios takes the place of the Tazz, an economy hatchback that reached the end of the road five years ago.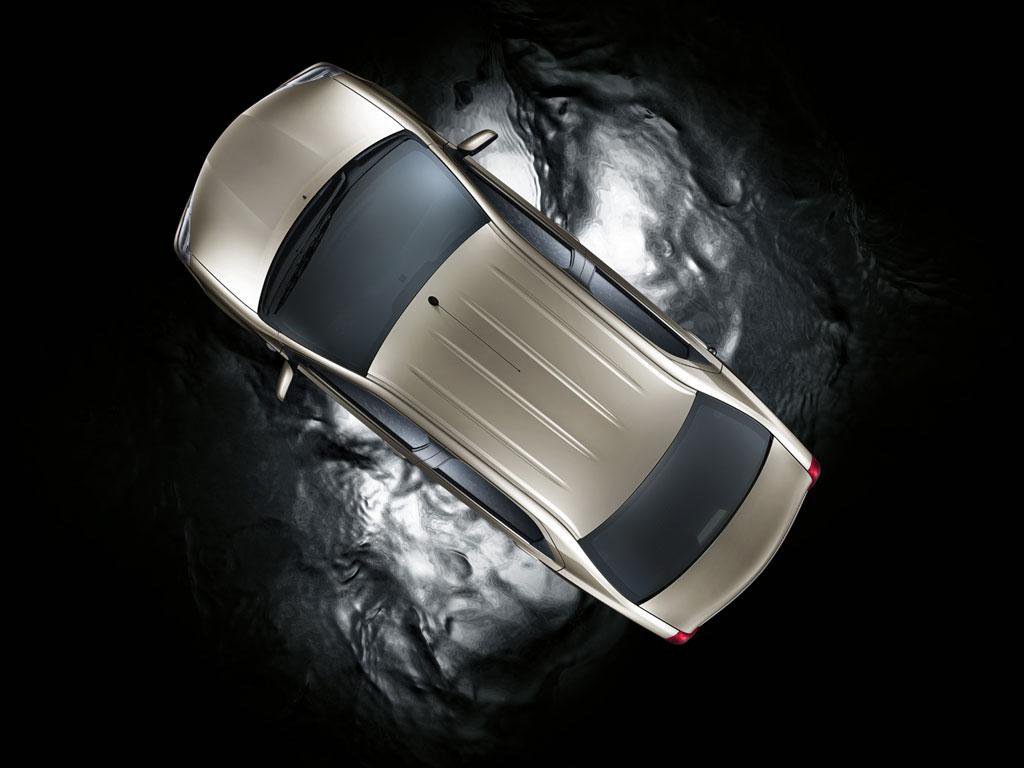 South Africa is the first export market for the Etios. Toyota is very ambitious with the Etios project and hopes to manufacture it in Brazil and perhaps Thailand under the eco car program. The Etios was spotted testing in Indonesia and a larger Etios may be sold in China.
The trims, engines and changes on the South African spec model will be learned on the 4th of next month, so stay tuned to Indian Autos Blog.