After launching the Toyota Etios Valco (called as Liva in India) earlier this year, PT Toyota Astra Motor is appearing to be gearing up to launch the sedan version as well in Indonesia.
Mr. Johnny Darmawan, President and director of PT Toyota Astra Motor, told a local media channel that the Vios production in Thailand is insufficient to meet the demands of the taxi market in Indonesia. Could the demand-supply mismatch incite Toyota Indonesia to consider the production of the Etios sedan and offer it as an alternative to the impatient taxi companies?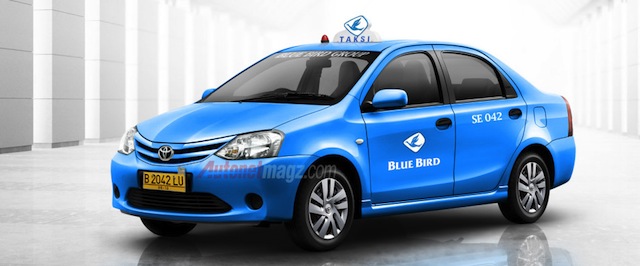 Toyota registered the Etios sedan with the Indonesian ministry last month, and while this doesn't confirm anything, one gets a sense that Toyota Indonesia is thinking along these lines, keeping all its options open. Toyota already makes 75% of the Etios sedan in Indonesia through the Valco hatchback and adding a boot to a two-box isn't a moon landing mission.
Indonesian media reports suggest that the Etios sedan may not be available for private customers but will be marketed only as a taxi car. While it may not have the aesthetics of the new Vios, the Etios sedan is practical with a spacious cabin and a boot, the prime qualities required for being a taxi.
If you remember, Toyota has been encouraging the commercial usage of the Etios sedan also in Brazil to improve volumes. The car is also used as a metered taxi in many Indian cities.
The Indonesia bound car maybe powered by the same 1.5 litre petrol engine as the Indian sedan. The motor which puts out 88.8 bhp is paired to a 5-speed manual transmission.
[Source: Merdeka.com; Render by Idhuy of Autonetmagz.com]