The Etios Liva has not had the traction that Verna, new Swift or even elder sister Etios enjoyed. The Liva has certainly not set sales charts afire as Toyota said in a recent press release that it has managed a modest 4,000 bookings since the launch about 5 weeks back.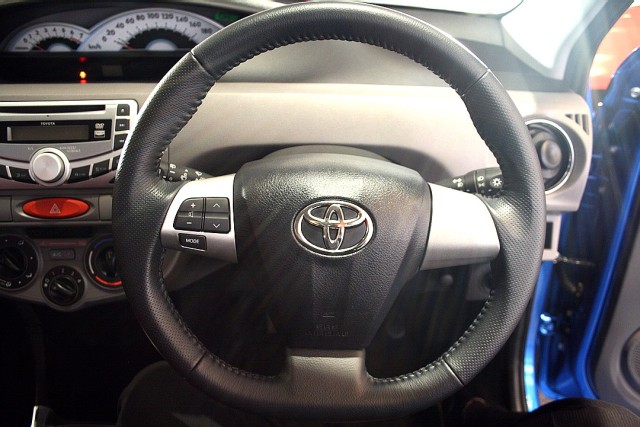 The chief cause for this relatively dull pickup (remember Liva is a 5-6 lakh rupee car where 70% of the cars sold are) is the the absence of a diesel engine. Toyota justified its case stating that for a city dweller who drives less than 2,500 km, the smart option is the petrol engine.
Another possible reason why Toyota has limited variants is to decrease the load on a new production line. Toyota may not be able to stay abreast with the demand if the diesel is launched simultaneously. Waiting periods can cause frustration among buyers. This is the lesson they learned with the Etios sedan.
Having said that, Toyota is "ready with diesel technology" and is likely to launch it very soon. Will Toyota launch fire crackers into rival houses with Etios diesel this Diwali?