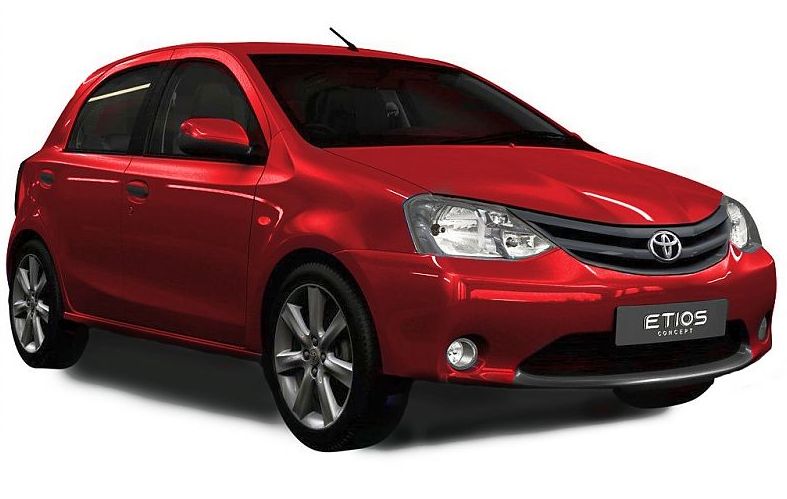 In the recent edition of Autocar India, it is mentioned that Toyota could introduce the Etios hatch in March 2011. The hatchback comes with a 1.2-liter petrol engine developing around 80bhp and return close to 20kmpl in the ARAI fuel economy test.
Toyota is also looking at the option of the 1.4-liter diesel engine employed in Altis diesel. The major difference here is the absence of a VGT. Toyota will instead opt for a fixed geometry turbo that will cost less. It goes without saying that an improved fuel economy will be achieved through the use of a diesel engine.
Toyota is weighing the option of throwing in the sedan's 1.5-liter engine into the hatch's engine bay at a later stage. This could make the Etios into a sort of a hot hatch.