In a surprise or sorts, Toyota has opted for the seven-speed CVT on the facelifted Corolla Altis rumored to debut next month, Autocar India reports. The current Corolla employs an old 4-speed torque-converter.
Toyota will continue offering the same manual transmission and engines - 1.8-liter petrol and 1.4-liter diesel, will also be retained. This puts an end to speculations of a smaller 1.6-liter petrol engine to take on the Honda City.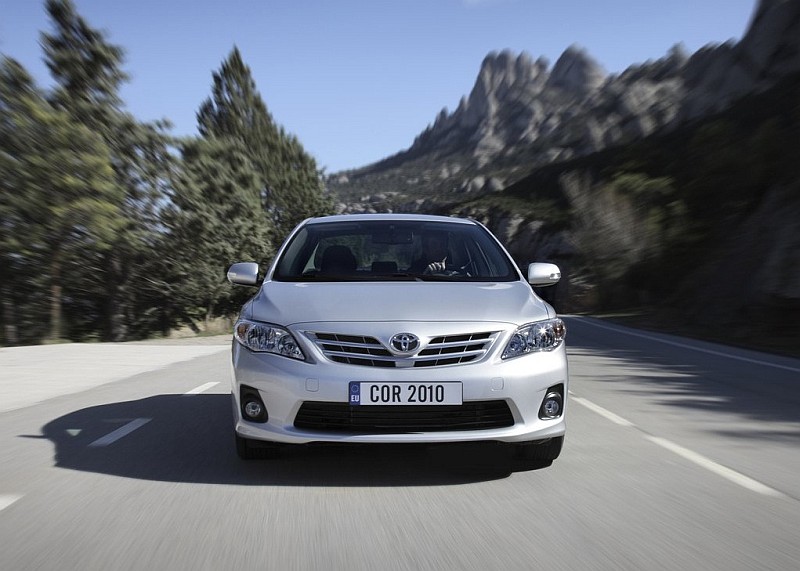 The new Altis will come with refreshed looks and minor interior changes. The Altis was given a facelift back in 2008 and since then there hasn't been any cosmetic upgrades barring the diesel variant on which a mesh grille was introduced.
Source - AutoCarIndia.com