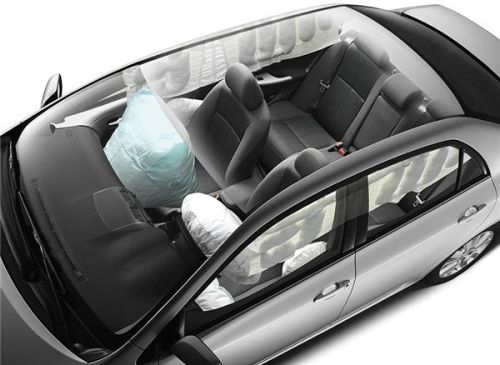 The Toyota Corolla has just become more affordable and cheaper to run. The 1.33 dual VVT-i engine that the iQ uses, can now be found under the bonnet of the Corolla (Corolla Altis to Indians)
You see, overseas, the Corolla has the likes of the VW Jetta and Mitsubishi Lancer fighting for the coveted title of the best economy sedan. The Corolla in India faces little competition in India if you see its opponents in Spain. You got the likes of the Ford Focus sedan, the Mazda3 SportSedán and the Skoda Octavia breathing down the neck of the Corolla.
Apart from the 1.33 dual VVT-i engine, the Corolla gets a new diesel engine in the form of a D-4D 1.4 liter engine with piezoelectric injectors. The petrol engine gets a start-stop system which cuts off fuel supply when the engine is idling for long.
The 1.33 Dual VVT-i engine generates 101 HP and consumes 5.8 liters per 100 km with emissions of 136 g / km.
The 1.4-liter diesel engine on the other hand develops 90 hp with a peak torque of 205 Nm at only 2800 rpm . Emissions are reduced to 122 g / km with a combined consumption of 4.6 liters per 100km, which is ahead in all areas compared to the previous engine, which powers the iQ. The engines are coupled with a 6-speed manual gearbox.
The new car is available in two trim levels. The Live Basic is only available with the diesel engine and comes with air conditioning, ABS and electronic brakeforce distribution, front and side airbags. The upper-called Active - additional equipment are automatic climate control, 16 inche alloy wheels, knee airbag and curtain airbag.
So will the 1.33-liter engine be manufactured in India? It could also be emplyed on the new small car next year.
Source - Lavanguardia Spanish