After earlier reports that the Ford Focus was the world's best selling car for 2013 at 1.1 million units, Toyota has announced that according to its internal data, the Corolla is the best selling model.
Toyota says that its internal records indicate that it has sold 1.22 million units of the Toyota Corolla family, which includes the Toyota Corolla Altis, Toyota Corolla Axio and the Toyota Corolla EX four-door sedan.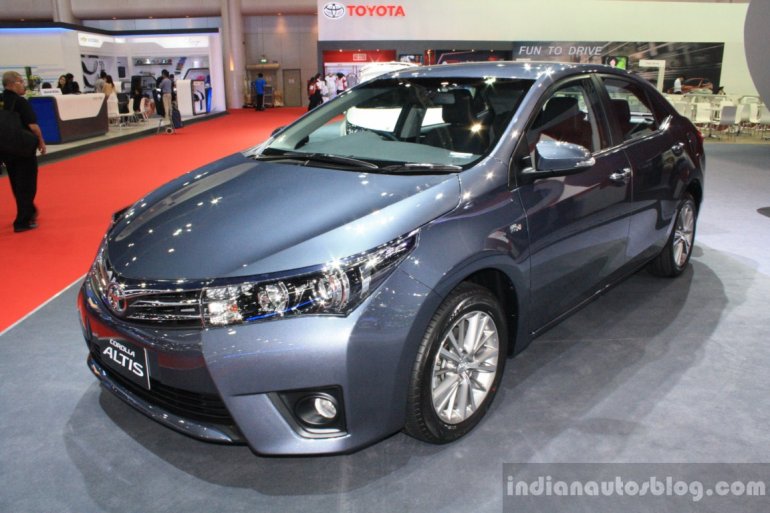 Research firm Polk's new registration data, which covers around 96 percent of all new vehicle registration in the world, also confirms that the Toyota Corolla is the largest selling model, with 1.098 million units. The Corolla has, altogether, sold over 40.72 million units till February 2014 since its launch in 1966.
In the U.S., the new Corolla posted sales of more than 300,000 units in 2013, a 4 percent increase year-over-year. In 2013, 97 percent of all Corollas sold in the U.S. were built in North America.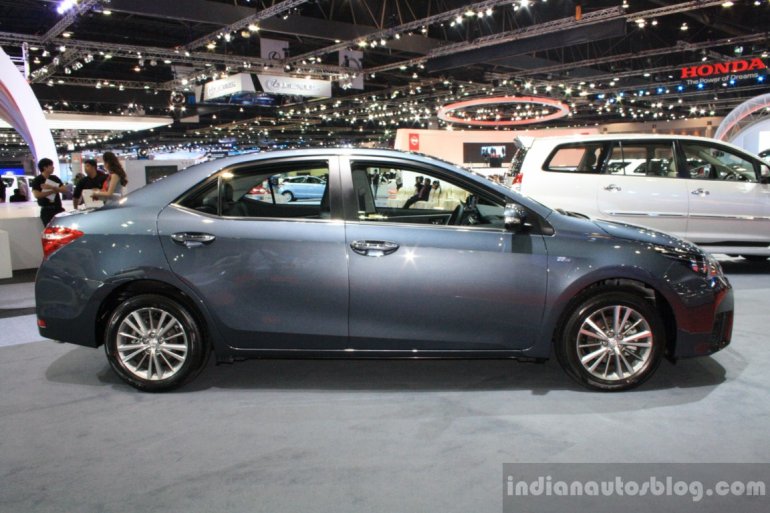 Toyota, as a whole, had a reasonable sales year in 2013, selling 9.98 million units. The figure includes sales from its subsidiaries Hino Trucks and Daihatsu Motor company. Sales registered a 2.4 percent growth, prompting Toyota to announce that it aims to breach the 10 million mark in 2014.
Toyota will launch the new Corolla in India next month.
Toyota Corolla World's best selling car 2013 - Press Release
[Can't see the press release here? Head to Slideshare]