On Saturday Indian Autos Blog reported that Toyota Kirloskar Motor (TKM) would recall about a thousand cars in India, and that the specifics of the recall would be known on Monday.
Since it is Monday, we've all the details now as to the cars being recalled and the nature of the problem.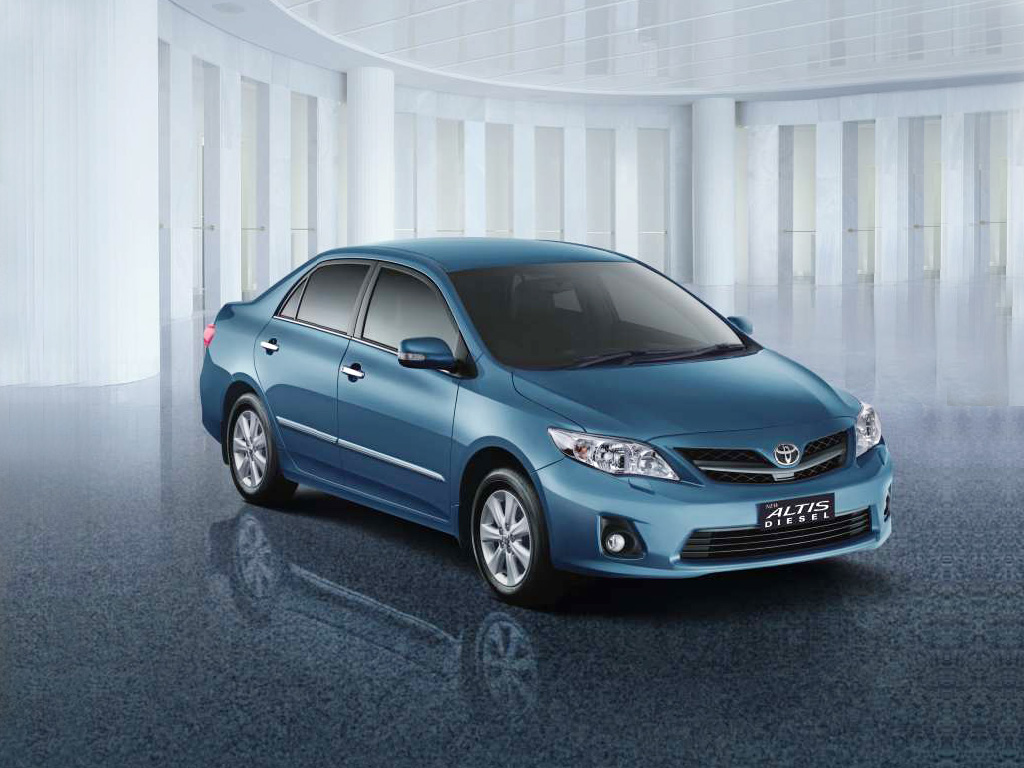 The car which is being recalled is the Toyota Corolla Altis. More specifically, it is the Corolla Altis diesel variant. The affected cars have been made between August 3, 2012 and February 14, 2013. About 1,000 units are affected.
Now as to the nature of the problem - Toyota say there could be a possible problem with the driveshaft (left or right side) and that the problem has only been observed in a "few cases". However as a precautionary measure, Toyota will either repair the driveshaft or replace it completely. This would be done free of cost.
Toyota would want you to take your Corolla Altis diesel to the authorized Toyota dealership. The repair work would take an estimated two hours of time.
Indian Autos Blog recommends the Altis diesel owners to keep a tab on this link for further updates.
Toyota is the second Japanese car maker to initiate a recall this month in India. Nissan is the other company which is recalling about 22,000 units of the Micra and Sunny for a possible problem with the master brake cylinder.