Toyota Kirloskar Motor had stopped the local assembly of the Camry Hybrid in October citing higher tax incidence on hybrids under the new GST regime as the primary reason. According to a report from BusinessLine, the company has now resumed the local assembly of the Toyota Camry hybrid sedan.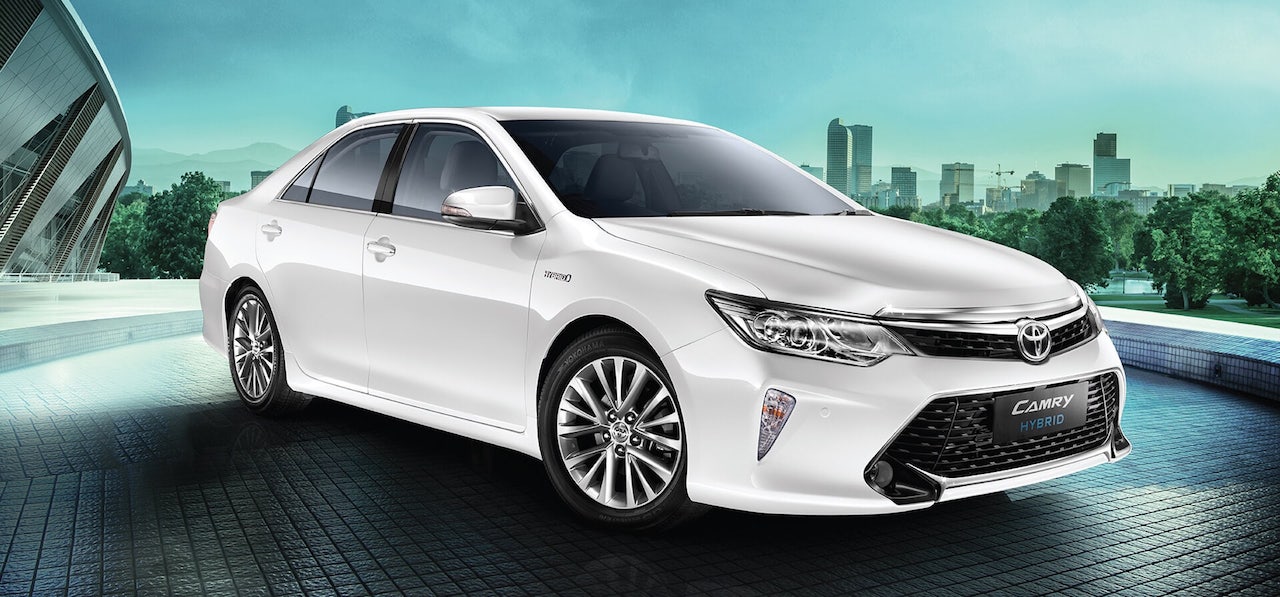 TKM had stopped assembling the Toyota Camry Hybrid last year due to a steep decline in sales and the resultant excess inventory. Unfortunately, the government's way of incentivizing electric vehicles in India is penalising hybrid vehicles. So, with the GST rollout in July last year, tax on hybrid vehicles went up from 30.3% to 43%. As a result, the Toyota Camry Hybrid's price went straight up from INR 31.98 lakh* to INR 37.22 lakh*.
The big price hike of over INR 5 lakh has reduced the Toyota Camry Hybrid's monthly sales from 100 units (before GST rollout) to 25 units (after GST rollout). Commenting on the matter, Shekhar Vishwanathan, Vice Chairman, Toyota Kirloskar Motor, said: "We had to stop the production of hybrid Camry for a while because our stock had built up as the tax rate had gone up."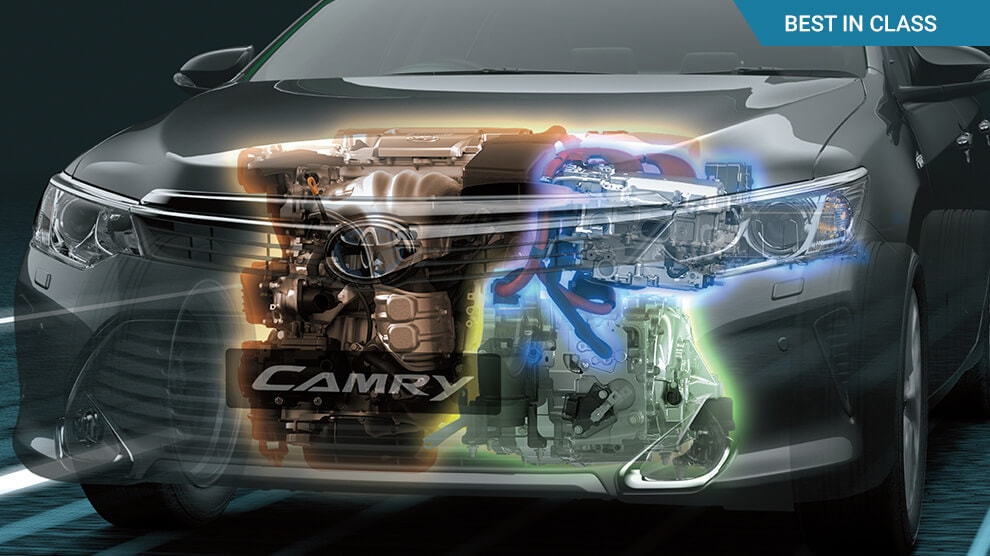 Also Read: Toyota Yaris sedan unlikely to be offered with a diesel engine
TKM is interested in bringing more hybrid models, in lower segments, but the plans for expanding the HEV range depends on the tax rate. When the eighth-gen Toyota Camry will reach India is still unknown. During the Auto Expo last month, N. Raja, Director & Senior Vice President (Sales & Marketing) Toyota Kirloskar Motor, reiterated that the company's strategy for the Indian market will include the launch of hybrids and plug-in hybrids followed by EVs.
[Source: BusinessLine]