Will slot in below the RAV4, if launched.
The Toyota C-HR Concept crossover coupe made its world premiere at the ongoing Paris Motor Show 2014.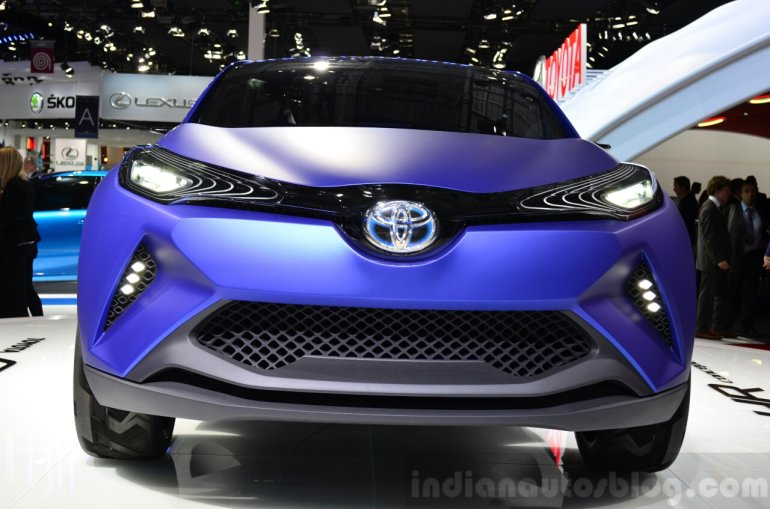 The stylish design concept heralds the Japanese automaker's new styling approach and previews a possible Nissan Juke-rivaling urban crossover. The front fascia of the C-HR Concept is characterized by radical narrow LED headlamps, an almost non-existent front grille with the Toyota badge occupying the centre stage, and a bumper which is full of angular elements.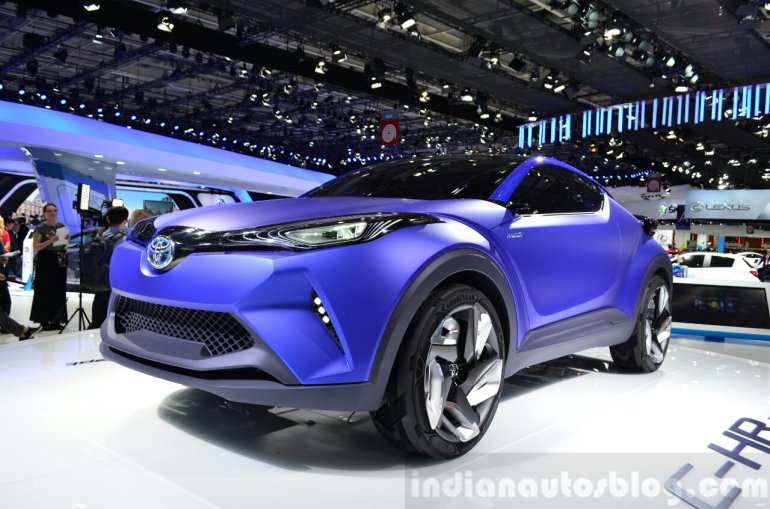 The radical nature of the design continues in the form of a floating coupe-ish roofline, a continuous greenhouse which is connected to the rear windshield and interesting 3-D taillights that are situated on the rear fenders. The concept's powertrain details were not disclosed, except the company mentioning that a hybrid powertrain drives it.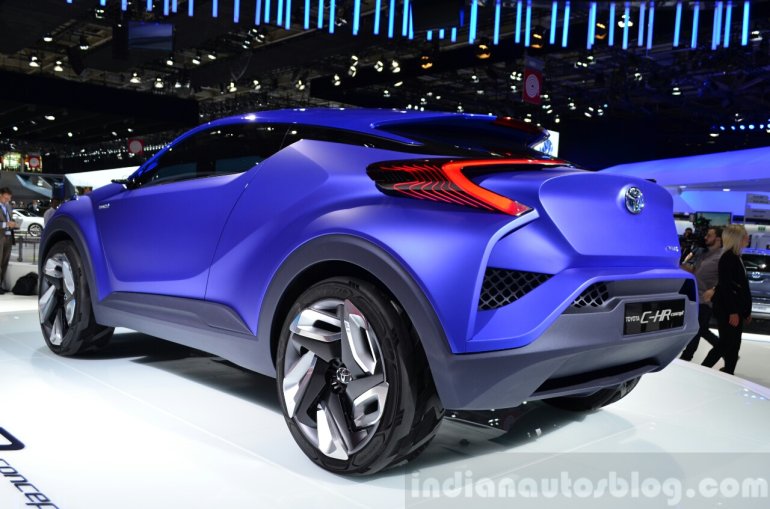 Toyota has also not spoken about the production prospects of the concept but if it does meet the assembly line, the crossover would have a conventional 5-door configuration and a watered down design (ala Lexus NX). Market positioning, we reckon, will be below the Toyota RAV-4.