First used in the Toyota Auris.
At Auto China 2016 (2016 Beijing Motor Show), along with a wide range of vehicles, Toyota also displayed its all-new 1.2-litre direct injection turbocharged four-cylinder petrol engine first employed in the Toyota Auris. It's one of the company's 14 new engines that were launched globally between April 2014 and the end of 2014.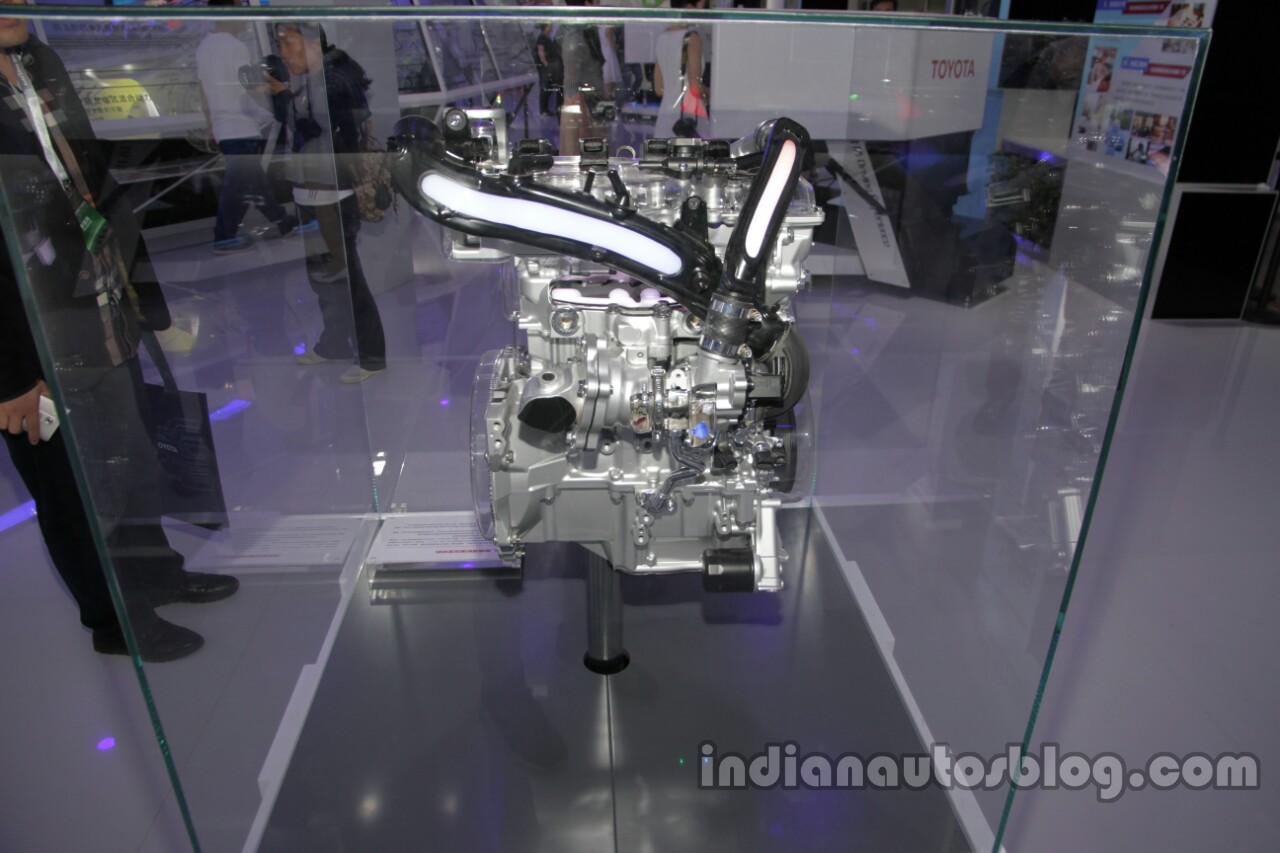 Thanks to advanced technologies, the 1.2-litre turbocharged four-cylinder engine can change from Otto to Atkinson cycle when running under low loads. Namely, Toyota states them to be the vertical vortex high tumble air flow intake ports, an exhaust manifold integrated in the cylinder head and advanced heat management measures. The 1,197 cc engine features a water-cooled turbo and heat exchanger as well as VVT-iW (Variable Valve Timing – intelligent Wide) system which allows more valve timing flexibility than the VVT-i intelligent variable valve timing system.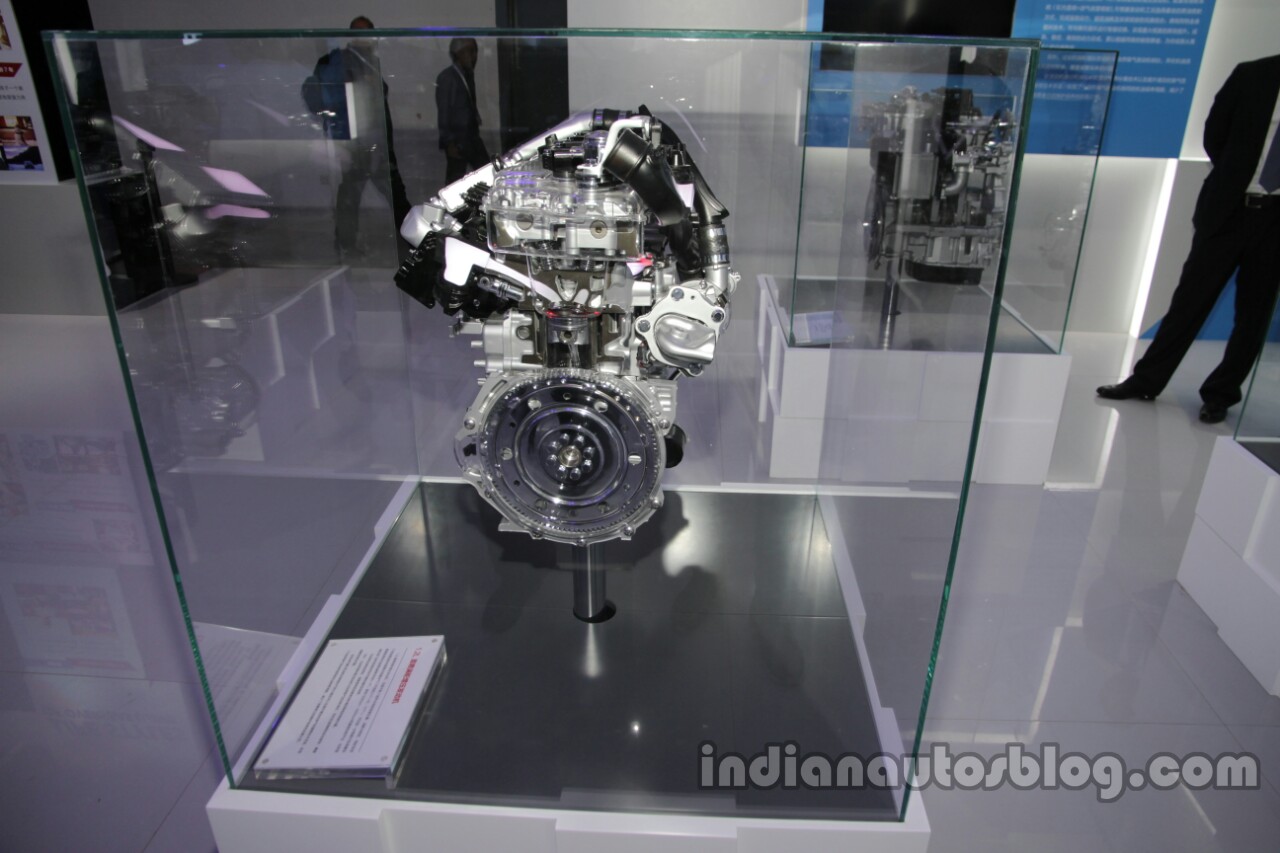 The all-new 1.2-litre turbocharged engine develops 85 kW (114 hp) and 185 Nm of torque between 1,500 and 4,000 rpm. A low-inertia turbocharger, the VVT-iW valve system and D-4T direct injection system work in synchronization to provide ample torque from the lowest engine speeds. This engine allows the new Toyota Auris hatchback to reach 62 mph (100 km/h) from standstill in 10.1 seconds and go further up to a top speed of 124 mph (198.4 km/h). Toyota will use this engine in the Toyota C-HR as well, which goes on sale towards the end of the year in Europe.