At the State Fair of Texas this year, Toyota didn't unveil an all-new model. However, the company is working on updates for the Toyota 4Runner, Toyota Sequoia and Toyota Tundra.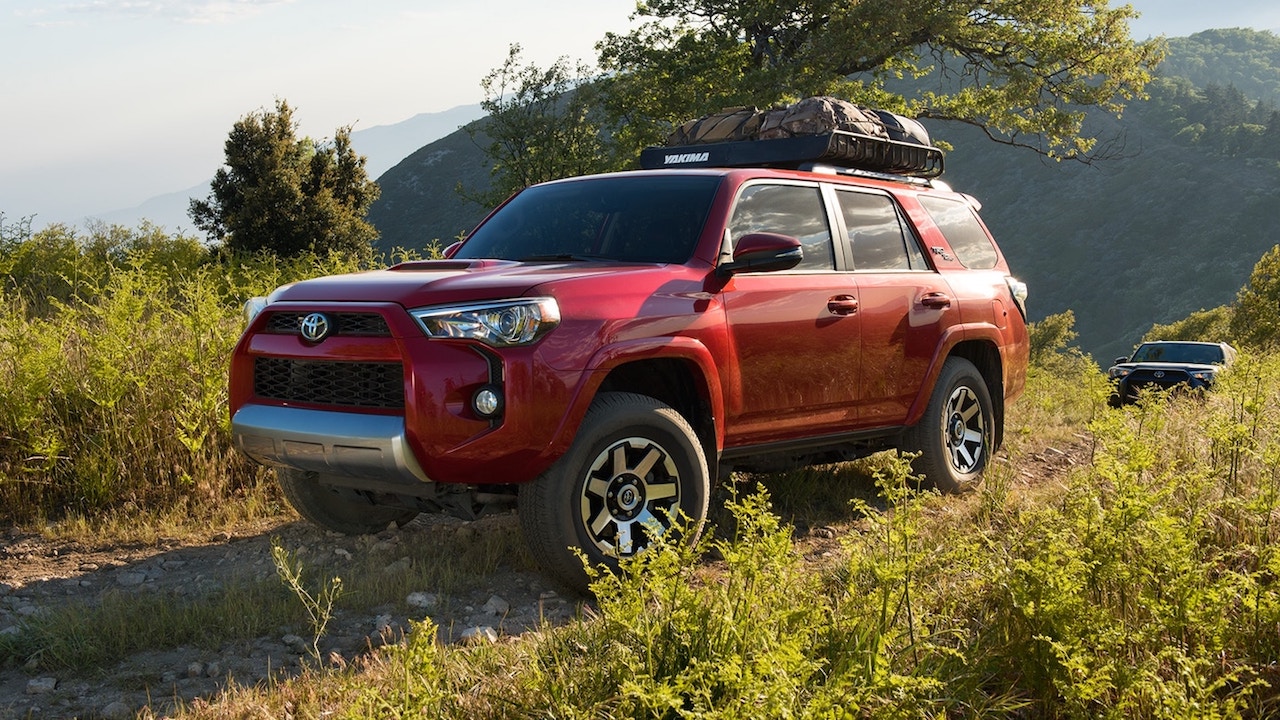 Speaking to Automotive News, Edward Laukes, Group Vice President, Toyota Division Marketing, Toyota Motor North America, was asked about Toyota's response to the rival automakers constantly updating their body-on-frame vehicles. Mr. Laukes admitted that it was time Toyota updated its aging platforms. He said:
Let's face it, the competition is getting stronger and stronger. Things like the (Ford) Ranger coming back. We have to be able to address that. Now, the Tacoma was completely redone. But 4Runner, Sequoia, Tundra ... those are being worked on as we speak.
The Toyota Tundra from MY2014 is referred to as the third generation Toyota Tundra, but it's actually a revised second generation model that dates back to 2006. The second-gen Toyota Sequoia based on it followed in 2007. Two years later, Toyota took the wraps off the fifth-gen Toyota 4Runner at the 2009 State Fair of Texas. All three models are over eight year old and in the need of a complete makeover.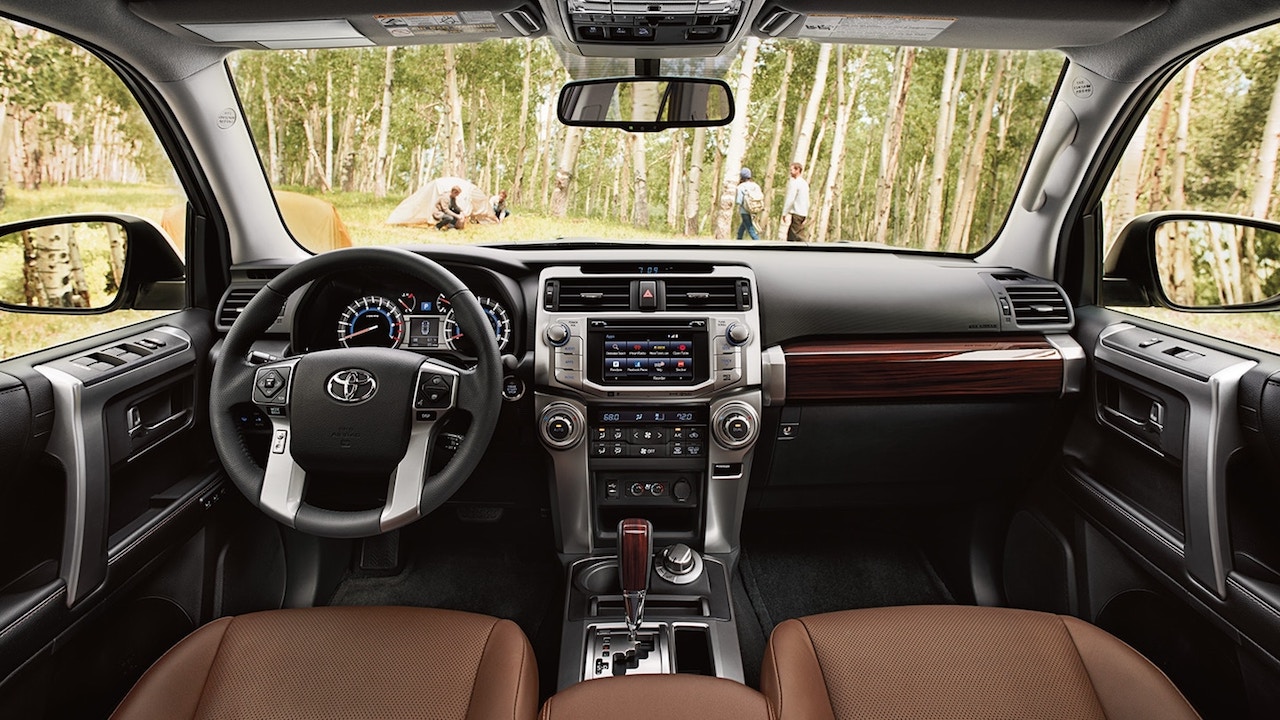 Also See: Toyota C-HR spied testing in Thailand again
Details about the next-gen Toyota Tundra, next-gen Toyota Sequoia and next-gen Toyota 4Runner are scarce. Their launch timeline is also unknown. However, at least now we know for sure that redesigns are on the way. Back in 2010, it was rumoured that Toyota will discontinue the Sequoia at the end of the current model's lifecycle. It's 2017 and the full-size SUV is still on sale. To ensure inefficient but tough SUVs like these continue, Toyota has a way around the CAFE norms - electrification wherever possible.
Speaking about the possibility of launching an electrified truck, Mr. Laukes said: "There's absolutely no reason we couldn't have a hybrid truck." "All those options, we're exploring," he added.
[Source: Automotive News]