At a time when the automakers are trying to keep their models fresh by reducing their life cycles, there are some four-wheelers which continue to be the same old offerings with very little changes in their entire life span till date. No wonder why they are struggling to find their ground in a competitive market like India.
Following are the top five models which have received their lifecycle makeover internationally but dying for one in our market:
VW Polo
It has been almost nine years since the Volkswagen marked its entry in volume-oriented segments with the Polo hatchback. With the best in segment build quality and decent engine options and features in and out, the Polo became a default choice for those who wanted the built-to-last feel of a premium car in a B-segment hatchback.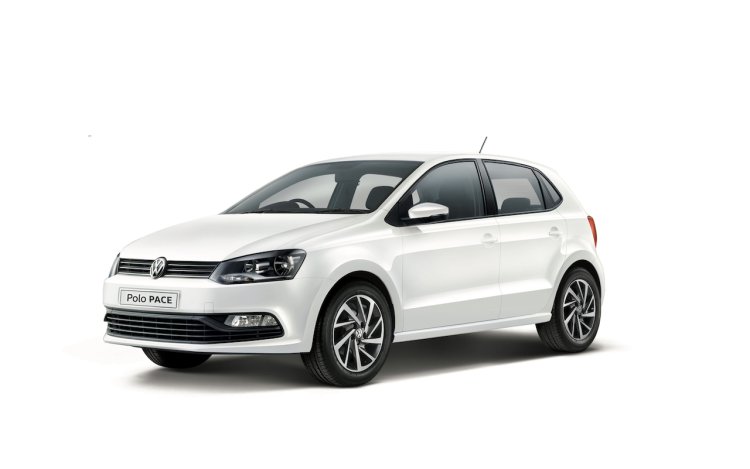 However, it has been almost ten years of the existence of VW Polo in India, and save for very minor changes to bumpers and headlamps as well as feature addition in and out, the car has remained completely unchanged. The Indian-spec VW Polo hasn't underwent major sheet metal changes in the last ten years, which now makes it look dated. An all-new, sixth-gen VW Polo exists, and it is on sale internationally. However, because of its MQB platform which hasn't been localised here and the length exceeding 4,000 mm, it is not planned for launch in our market.
Instead of launching the sixth-gen Polo in India, Volkswagen will give the fifth-gen Polo another facelift in our market, and that too very soon. The company will introduce a new, 1.0-litre TSI petrol engine manufactured locally in this car. The new engine will be locally manufactured and likely replace the existing 1.0L MPI petrol, 1.2L TSI petrol and 1.5L TDI diesel engines.
VW Vento
Soon after the Polo, Volkswagen tried to cement its position in India with its second volume-oriented product, the Vento, a B-segment sedan based on the same platform as that of the Polo but with a stretched wheelbase, in 2010.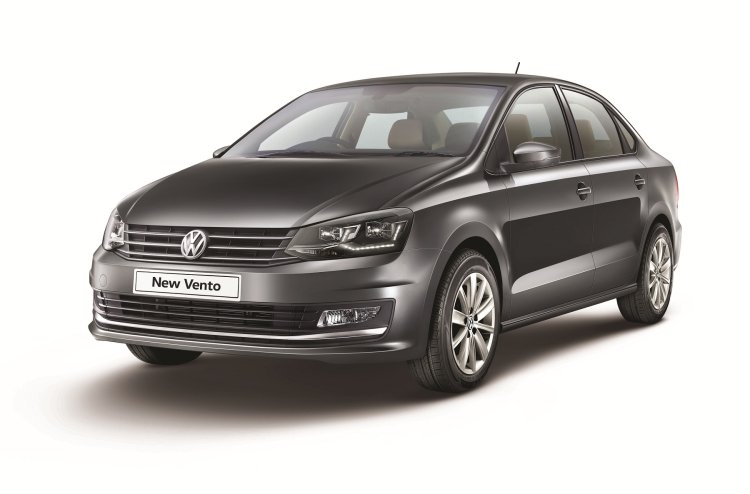 Just like the VW Polo, the VW Vento hasn't witnessed a full model change even after nine years in India. Another minor model change is on the way, likely with the same new 1.0-litre TSI petrol engine as the yet-to-be-launched facelifted VW Polo. Internationally, there was a replacement in 2017 in the form of Virtus. However, the VW Virtus also happens to be an MQB model, and so, it hasn't been launched in our market.
Nissan Micra
One of the lowest selling hatchbacks in the Indian market, the Nissan Micra is out of the radar of many prospective buyers. This is particularly due to the fact that the hatchback is now a seriously dated proposition in front of the current crop of modern generation hatchbacks.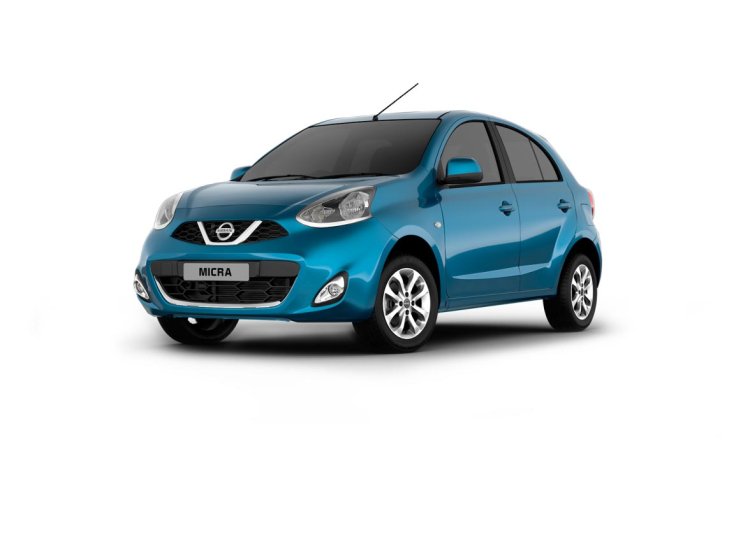 The fourth-gen Nissan Micra has been in our market for over nine years now. Facelifted back in 2014, it has remained unchanged in the last five years, save for a rejig of features across variants and introduction of a couple of limited edition variants. The drab-looking interiors and limited features of the old model put off many people. Moreover, it's very pricey compared to competitors, which are new and better.
Internationally, the fifth-gen Nissan Micra was introduced in 2016 but as it has been ruled-out for our market. This model is based on the V-platform like, just like its predecessor. There were rumours about a CMF-A+ platform-based fifth-gen Nissan Micra for our market in 2017. The launch of this model was said to take place in 2019, but that seems unlikely now.
The old Nissan Micra is available with a 1.2-litre three-cylinder petrol engine (77 PS/104 Nm) linked to a 5-speed MT or a CVT and a 1.5-litre four-cylinder diesel engine (64 PS/160 Nm) paired with a 5-speed MT.
Nissan Sunny
There was a time when Nissan Sunny revolutionised the sub-compact sedan segment. By offering the space and comfort of a compact segment sedan at the price of a sub-compact sedan, the Nissan Sunny offered a sheer value for money package. The incredible VFM factor made it an instant hit when it was launched in India almost eight years ago.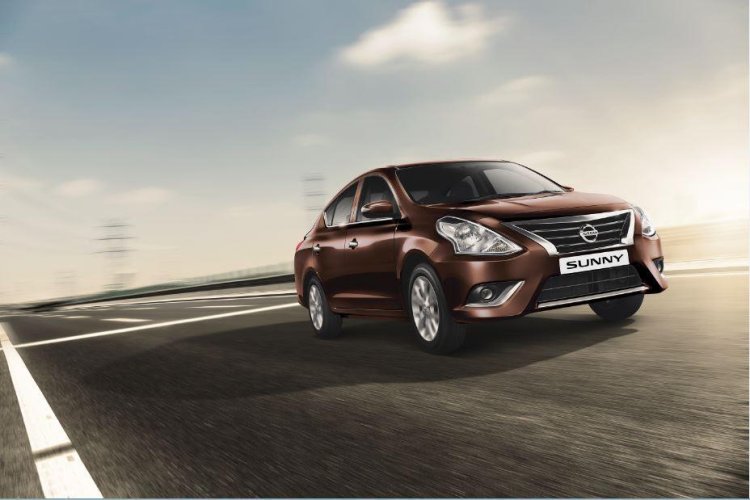 Except for one mid-life facelift, there, the Nissan Sunny has remained as is, and currently is the slowest-selling sedan in India right now. Despite its humongous space levels on the inside giving it a big car feel, the below-average ambience and dated design do make the India-spec Nissan Sunny a not so appealing proposition. The facelift did try to infuse some premium appeal in the car with added doses of chrome and a couple of new features, but the fact that no sheet metal changes have been carried out makes the Nissan Sunny pale in today's times.
In April this year, Nissan unveiled the all-new Versa, which, as per the history of the nameplate, should have translated to the all-new Sunny for India. Like the previous generation model, the new generation model is based on the V-platform. In 2017, a CMF-A+ platform-based new generation model was said to be launched in India in 2018. However, there have been no developments since then.5
Renault Duster
The first-gen Renault Duster that was introduced back in 2010 continues in our market even today. Recently, it was given a second facelift, but the age still shows. In the highly competitive premium B-SUV segment, the first-gen Renault Duster seems very outdated now. Internationally, a second-gen model was introduced in 2017, but it's reportedly being skipped for our market.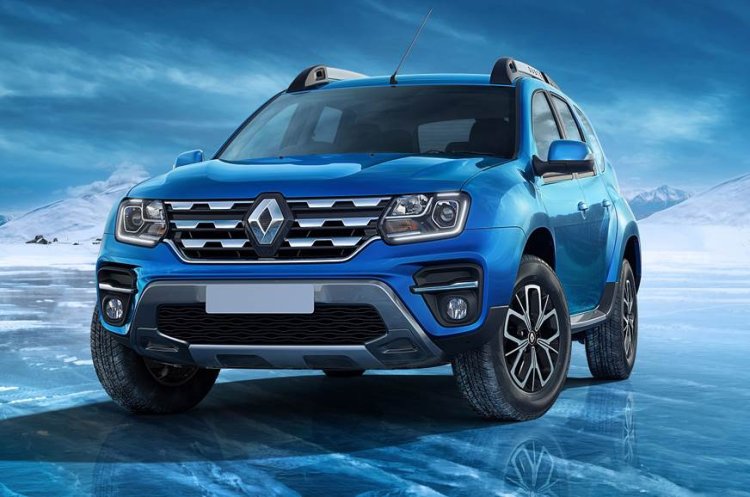 Renault has tried to infuse some amount of freshness in the Duster by tweaking the front fascia as well as bringing in a couple of new features like projector headlamps and daytime running LEDs. However, the fact that engine options as well as overall styling on the outside as well as inside remains unchanged is a bit disappointing.
The once-again facelifted Renault Duster will continue to be on sale until the third-gen model is ready next decade. It can be had with a 1.5-litre petrol engine (106 PS/142 Nm) is linked to a 5-speed MT or a CVT, or a 1.5-litre diesel engine (85 PS/200 Nm or 110 PS/245 Nm) paired with a 6-speed MT or 6-speed AMT. An AWD system is optional.