Toyota recently announced a 5-speed auto transmission for its best selling SUV and the sales champion of the 25 lakh rupee segment - the Fortuner. However, after going through TopGear India's review of the car and the Toyota India website, it seems that there a lot of new accessories that have found their way on the car.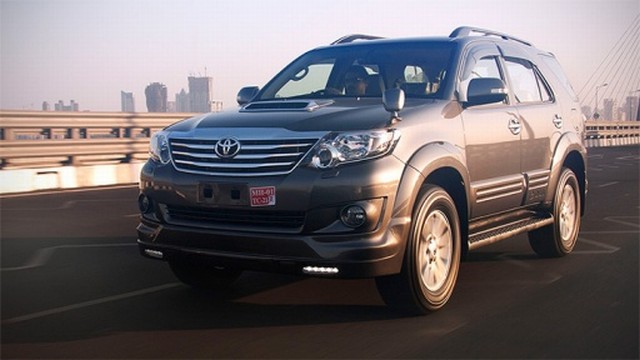 Lets begin with the body kit. TopGear's review of the Fortuner claims that the new bodykit can be specced as an accessory on the car in select dealerships. The body kit adds side skirts, front bumper skirts with daytime running LED's (from the looks of it) and some chrome bits. The price has not been mentioned however.
While the Fortuner does look pleasing with the body kit, the skirting will be prone to getting scraped once you go off-road. We can be certain that the good looking front splitter would be ruined to pieces of plastic after an off-road adventure. So do choose wisely if you frequent boot camps.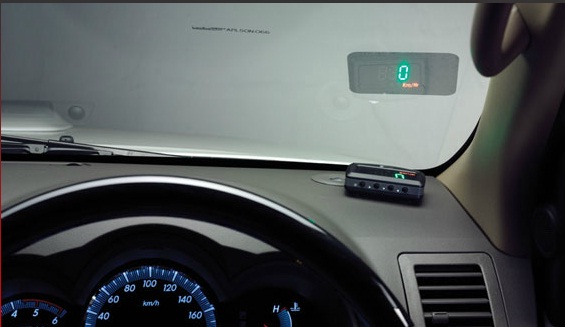 Meanwhile, we did our own digging on TKM's website and found a few accessories that were listed as 'Launching Shortly' and the most interesting of these being a Head Up display. The display projects essential information such as the speed of the car on to the front windshield. This way, you do not need to take your eyes off the road to glance at your speedometer.
Another sporty accessory is the 'Metal Pedal set'. This can be added on the manual variant of the Fortuner only.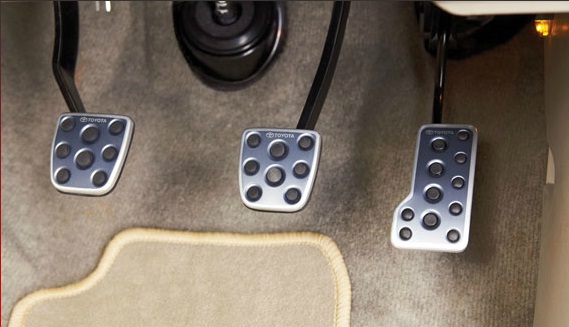 'Front grille guard' is one accessory that many Fortuner owners are getting retro-fitted at an accessory shop. However, with the website indicating that it is due for a launch soon, you may be able to get it fitted at the showroom itself.
TKM has not yet made any official announcement on these accessories or their prices. However, trust us to do our 'poking around' always!
[Image source for Fortuner bodykit - TopGear India; Image source for accessories - Toyota India's website]