While there is no arguing that a taxi or cab is popular in India, the joy of a self-drive rental, once experienced, would make you forget the idea of sitting in the rear seat of a cab.
Here are 5 reasons that prove that self-drive rentals are better than taxicabs -
1) Freedom to explore: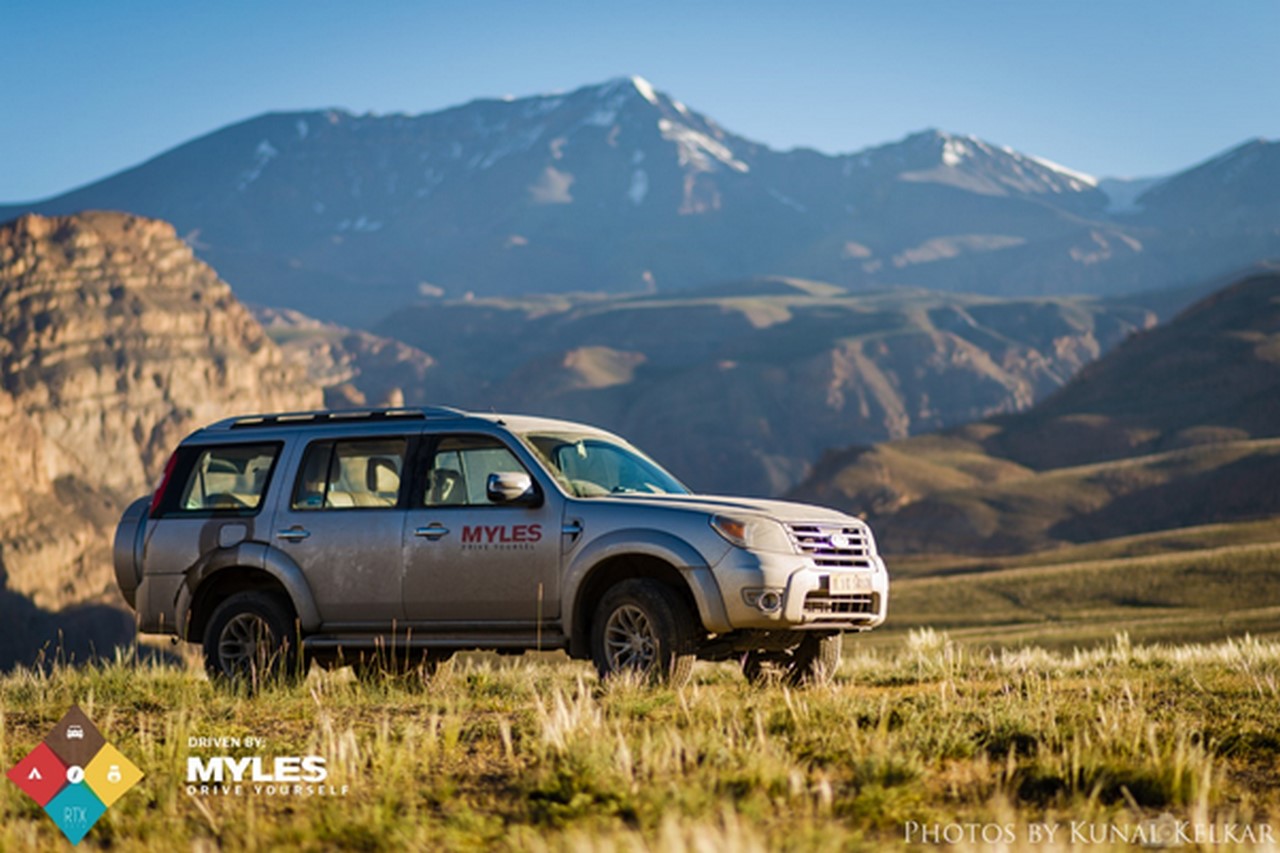 A self-drive rental lets you explore the city and its surroundings without fuss or time limits. You can arrive at and leave a destination at your convenience and an impromptu stop or detour to visit another attraction is no problems. There is no running meter or surge pricing to consider or a driver who has to be somewhere else after your appointment.
2) Privacy and comfort of a personal car:
Letting you spend time with family and friends like a personal car would, a rental takes away the snooping or smirking driver and lets you be yourself in your favourite company. If you are exploring a city as a couple, you can keep the romance alive, which with a chauffeured car goes out of the cab's window. When traveling as a family, the extra seat could offer another member to travel along or space to stretch out.
3) Thrill of driving: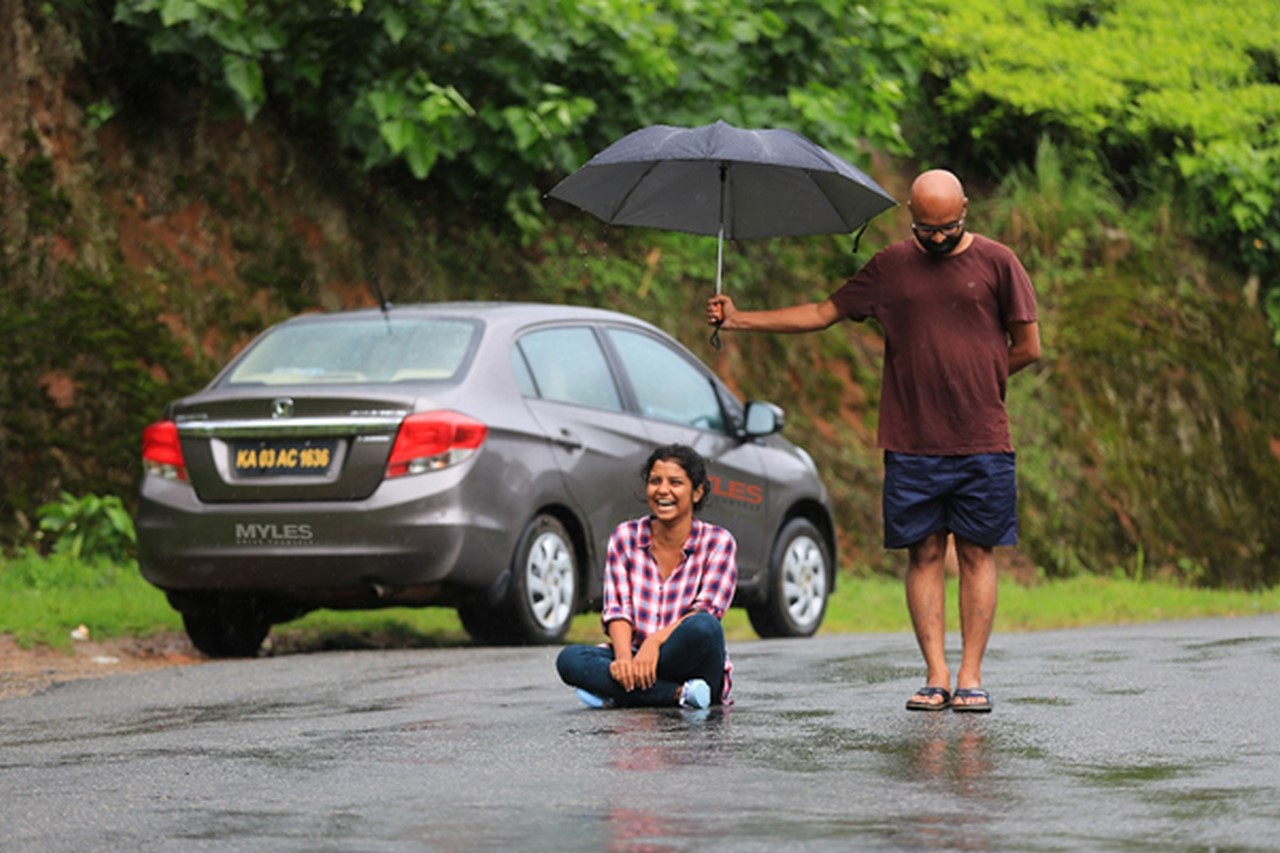 Driving needn't always be the chore that it has become for city dwellers, as it is a proven way to soothe the senses. Tackling the twisties or the open road on zipping through the countryside with the window rolled down and the favourite track playing in the background is one way to beat stress. Try it!
4) Safety of passengers:
In India, there is a problem of safety in a taxi that poses a threat to every type of travel. Drivers are among the least remunerated and most overworked people, and driver fatigue is blamed as the biggest reason for fatal accidents in India. The only solution to this problem is a self-drive rental.
5) Cost: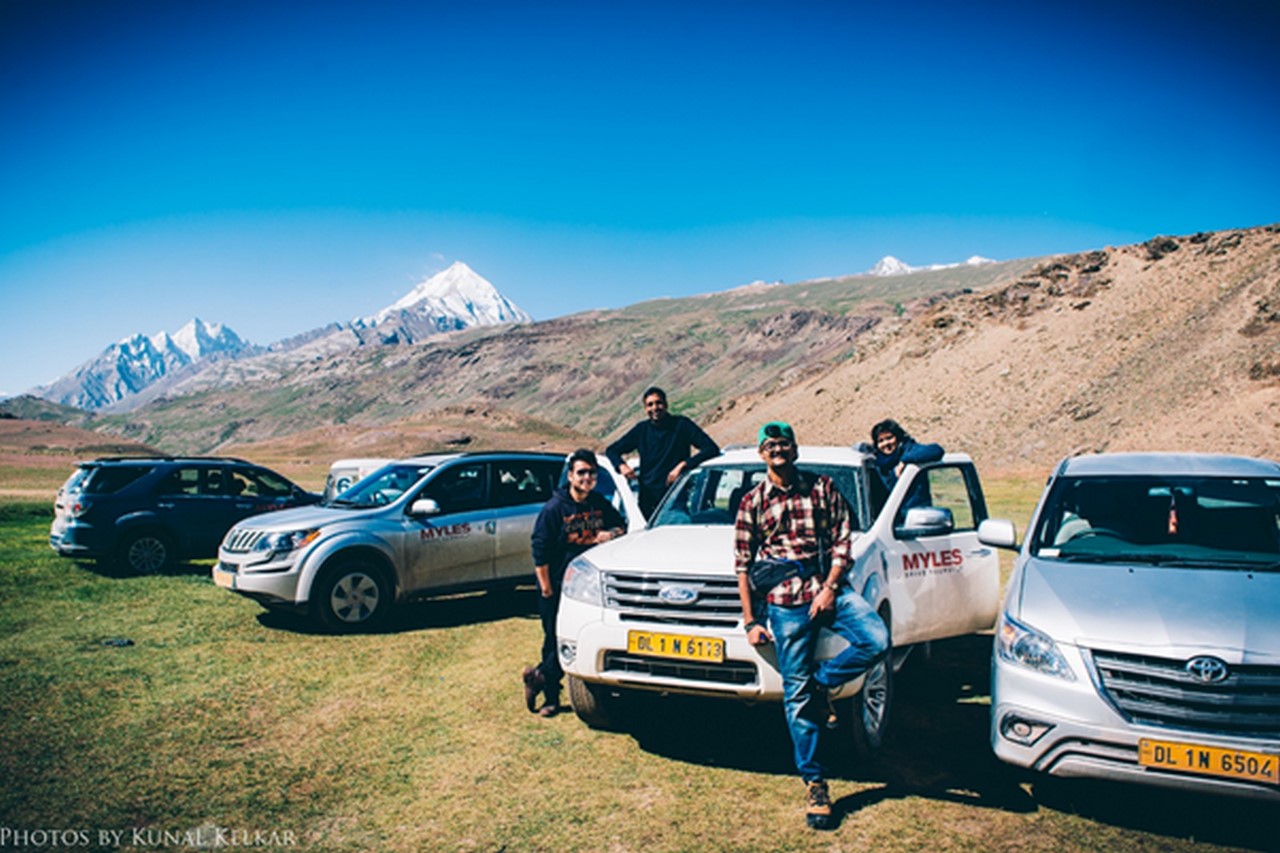 Contrary to the belief that self-drive rentals cost most than taxis, the value and convenience offered by Myles beats that of a cab hands down.
It's then time to nix the cab and book a Myles self-drive for your next destination. Choose from a selection of 38+ vehicle models, ranging from small hatchbacks to luxury SUVs, and never hail another cab!
*This story is an advertorial.