The Tiger Sports VW Vento is a tuned racing car for the track which will be competing in the Indian Touring Car Championship. Here are the headlines of this track devouring monster.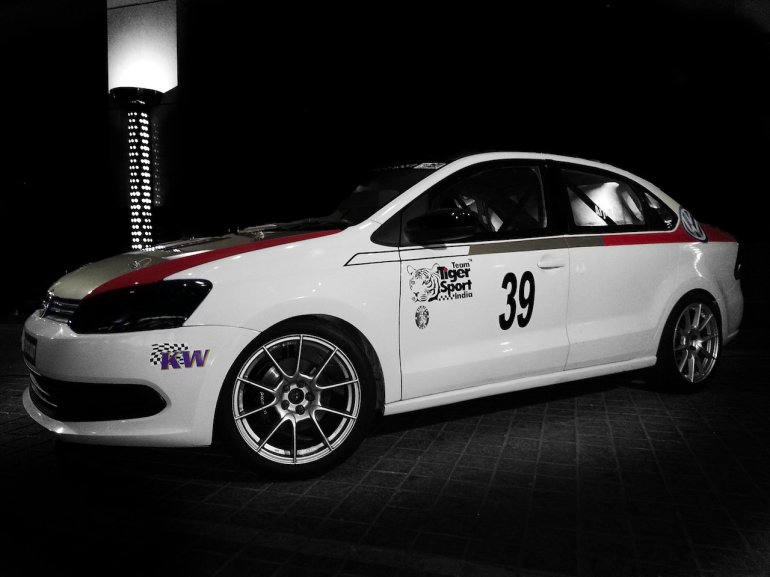 The engine is a modified 1.6-liter motor with twin overhead cams. No turbo or supercharging has been done, though the remapped ECU and data logger help the power output to increase to 180bhp from 106bhp! It also comes with an advanced 'lambda' sensor for a very accurate air-fuel ratio.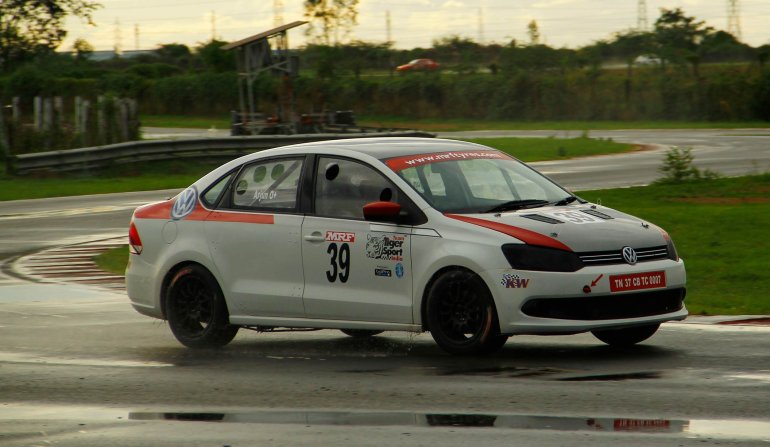 Gearbox wise, the 5-speed manual which was tuned for economy has given way for a close ratio 6-speed manual. It even comes with a limited slip differential.
The Tiger Sports Vento weighs a mere 900kg which is a whopping 220kg lighter than the Vento petrol you or I can buy. Key to this weight saving are the two fenders, bonnet, boot and three doors which are made of advanced aerospace grade composite panels.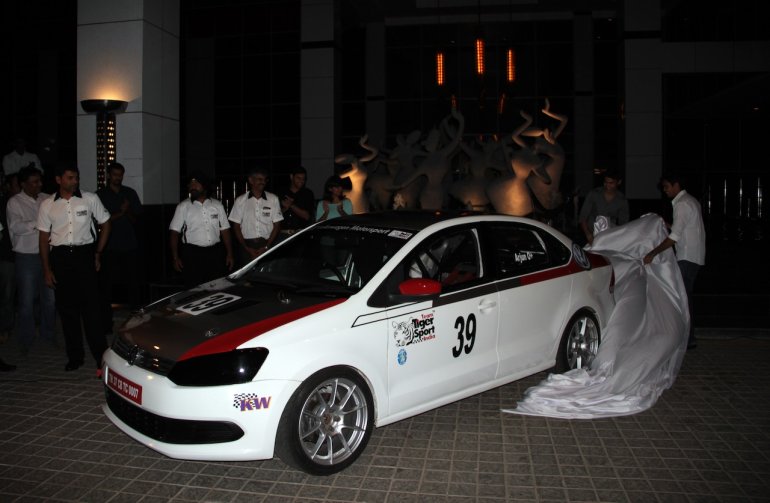 The suspension setup and the chassis engineering was done by former racing driver Sanjay Balu. KW Suspensions, suppliers for the World Touring Car Championship, are the folks responsible for the Tiger Sports Vento's racing suspension. Being a car modified for speed, this Vento gets uprated brakes with discs at the rear.
The Tiger Sports Vento confirms to the FIA standards of safety as well.