To be unveiled in 2016.
Tesla Motors has recently announced that it's working on a third model which is to be called as the Tesla Model III (Tesla Model 3). The fully electric car which is expected to be competing with the conventional fuel powered luxury sedans like the BMW 3 Series, Jaguar XE, Mercedes C Class and Audi A4, would be launched in India, reports Economic Times.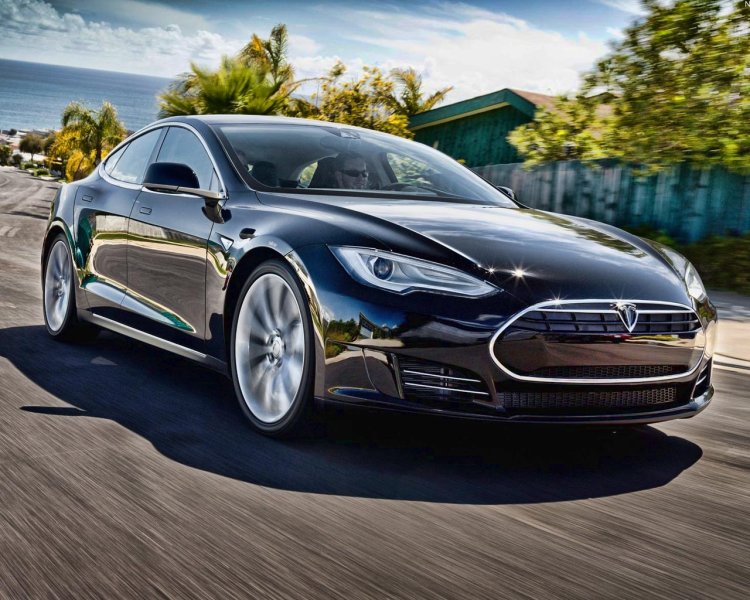 Talking to the publication, Mr. Jay Vijayan, chief information officer at Tesla Motors, stated that India is a huge potential market for the brand but it takes more affordable and economic cars to crack it. The Model S which competes with the likes of BMW 5 Series could prove to be too expensive considering that India has a high import duty for CBU models.
Talking about the possibility of local assembly in India, Mr. Vijayan acknowledged that the country is identified as one of the possible locations for an assembly plant and there are plans to initiate a dialogue with the government of India to provide support for pure electric cars.
While the technical details of the Tesla Model 3 is not available (internet rumors say it is about 25 percent smaller than the Model S, but is similar in shape), the top executive said that the product is being developed with a target price of USD 30,000 - 40,000 (around INR 18.55 lakhs to 24.75 lakhs).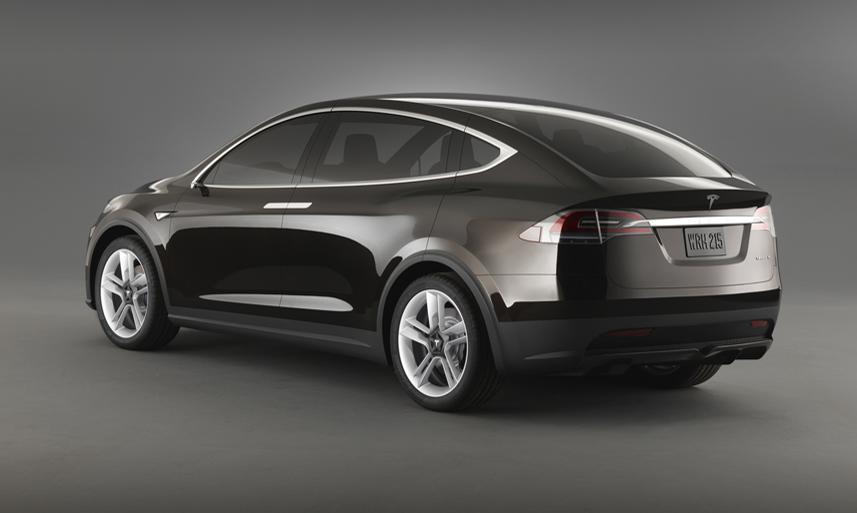 Also read: Tesla X deliveries delayed again
It's to be noted that India has proposed the National Electric Mobility Mission Plan (NEMMP) 2020 which would involve incentives to the tune of INR 14,000 crore to promote green vehicle technologies. The plan which is yet to be implemented aims to save 2.2-2.5 million tonnes of fuel by the end of this decade by promoting green vehicles.
Competitors: BMW 3 Series, Mercedes C Class, Audi A4
Expected Price: INR 19-25 lakhs
Launch Date: 2016 in International markets
[Source: Economic Times]